A Team Passionate About Special Education
We are a team comprised of people with special needs, working alongside special education teachers, SLPs, engineers and designers to provide solutions to special needs professionals to digitise their workflows and automate repetitive tasks. We sincerely believe that the less time teachers and therapists spend on paperwork, the more time they will have to spend with children. In addition, we believe the current state of software for special needs professionals needs a revamp, and we are here to help with that.
Our Advisors
To make AbleSpace, the best in class, we have a wide range of advisors helping us through product and content design, using their combined experience of 50+ years in special education to power our workflows.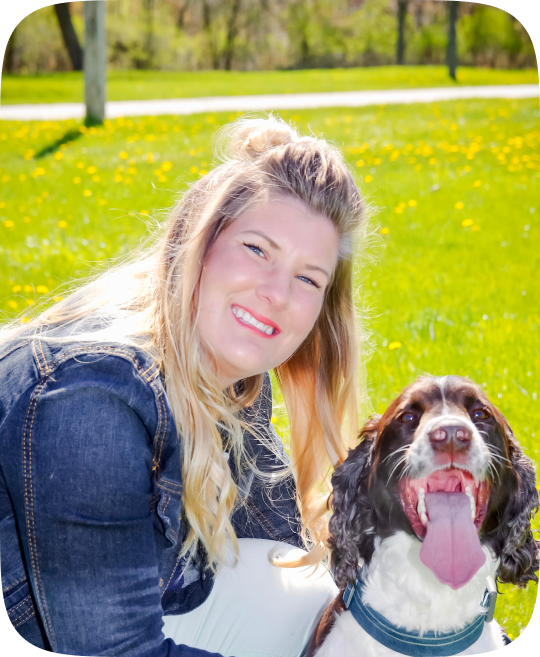 Andrea Butzen
M.S., CCC-SLP
Speech Language Pathologist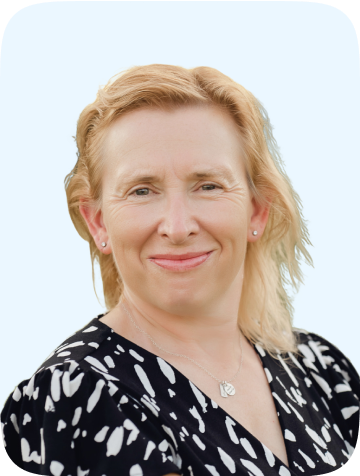 Christina Cornell
Special Education Teacher K-5
Prosper ISD, Prosper, TX