IEP Goal Tracking
App for Special Ed Professionals
Digitize your special education workflows with the only caseload management tool that offers IEP Goal Tracking, Reporting, Service Time Tracking, Medicaid Billing, and more.
Trusted by 10,000+
Special Ed Professionals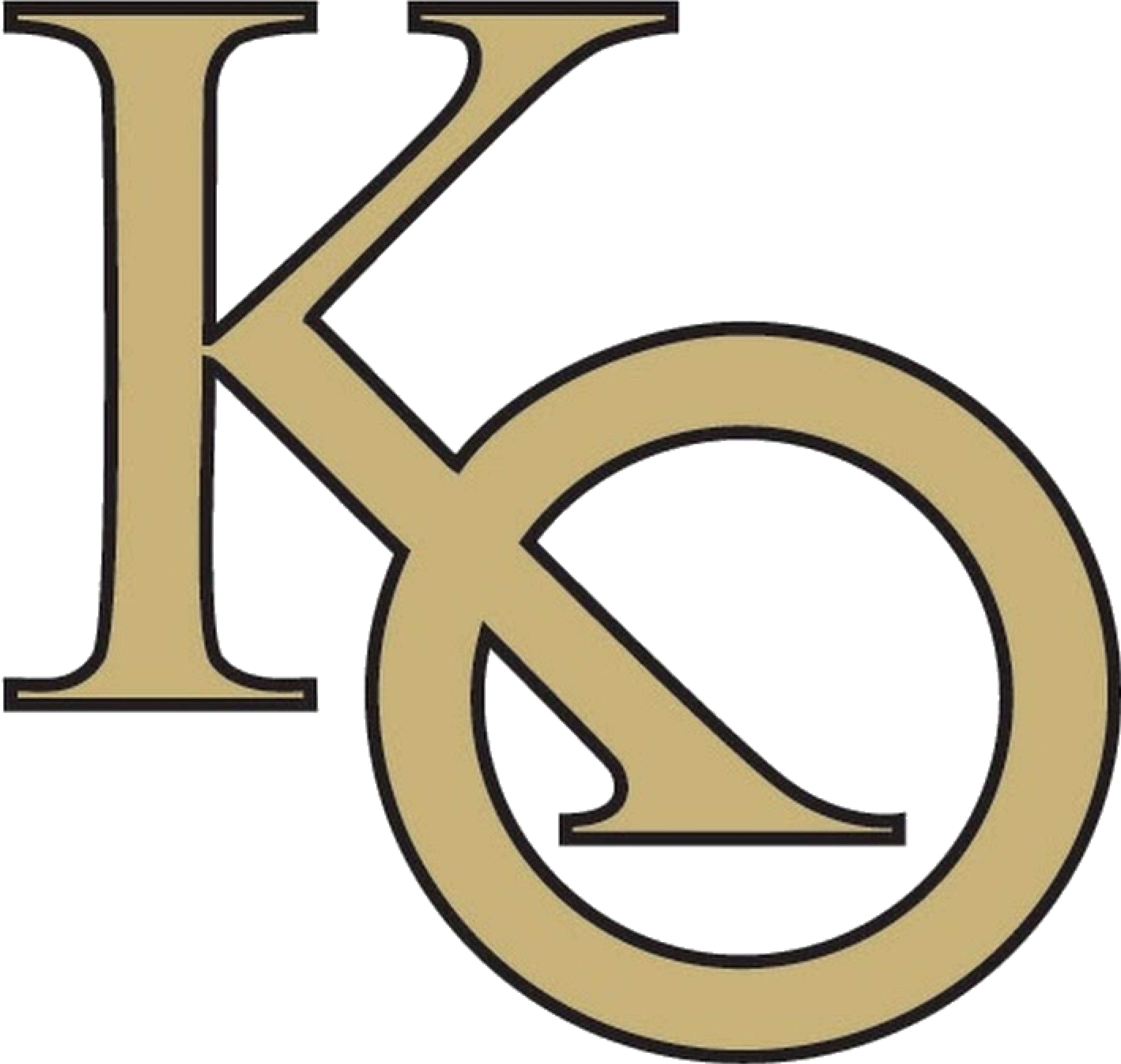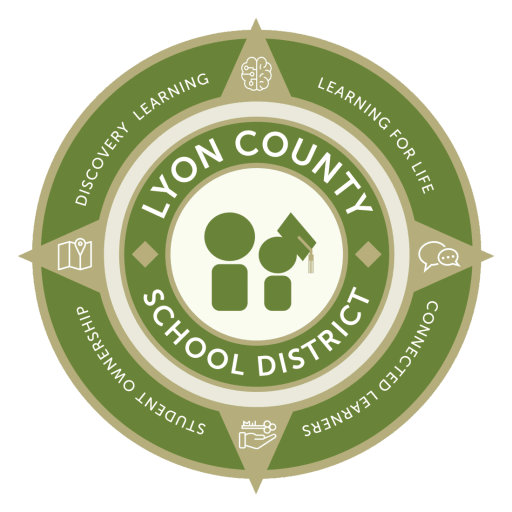 Tailor-made features
AbleSpace has every feature to cater the needs of school based special ed professionals
IEP Goal Tracking
Collect data on IEP goals with a single click. 10+ data types to choose from.
Reporting
Beautiful reports and graphs automatically generated for your next IEP meeting.
Assessments
Progress monitoring assessments ensure objective data on student skills is always available.
Collaboration
Work alongside other clinicians & assistants, securely share & collect data in a team.
Service Time Tracking
Automated service time tracking at session and goal levels
Scheduling & Billing
Set up your schedule and automatically generate Medicaid Billing notes.
Materials & Community
Upgrade teaching with a built-in materials library and a community of expert professionals.
HIPAA Compliant
Best in class security to keep client data safe & completely secure online.
AbleSpace on mobile
Data Collection on the go using our iOS and Android apps on your phone or tablet.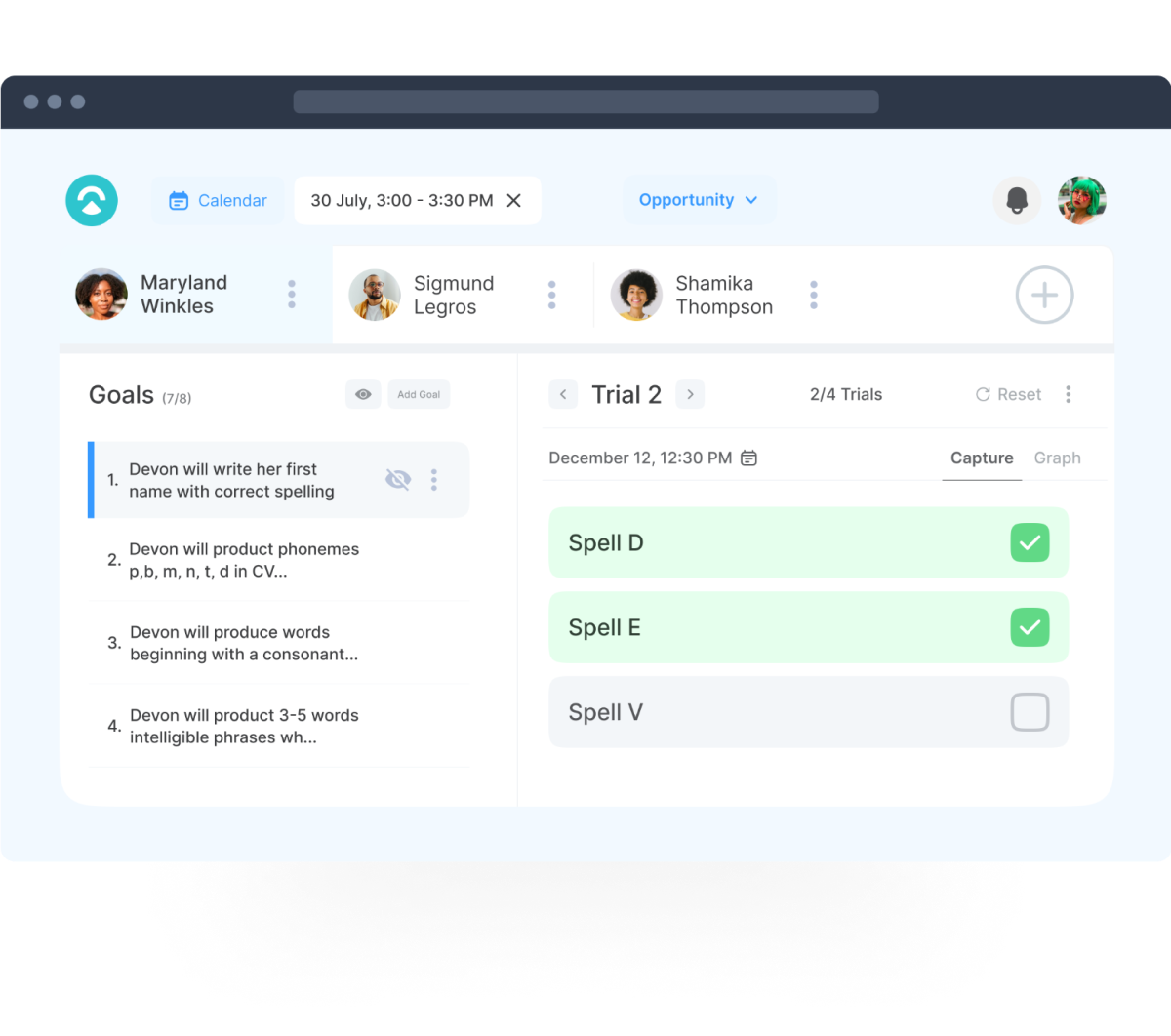 Tracking
Track IEP Goals
No more carrying binders full of data sheets or losing data taken on a sticky note, AbleSpace allows you to collect data on your goals with a single click.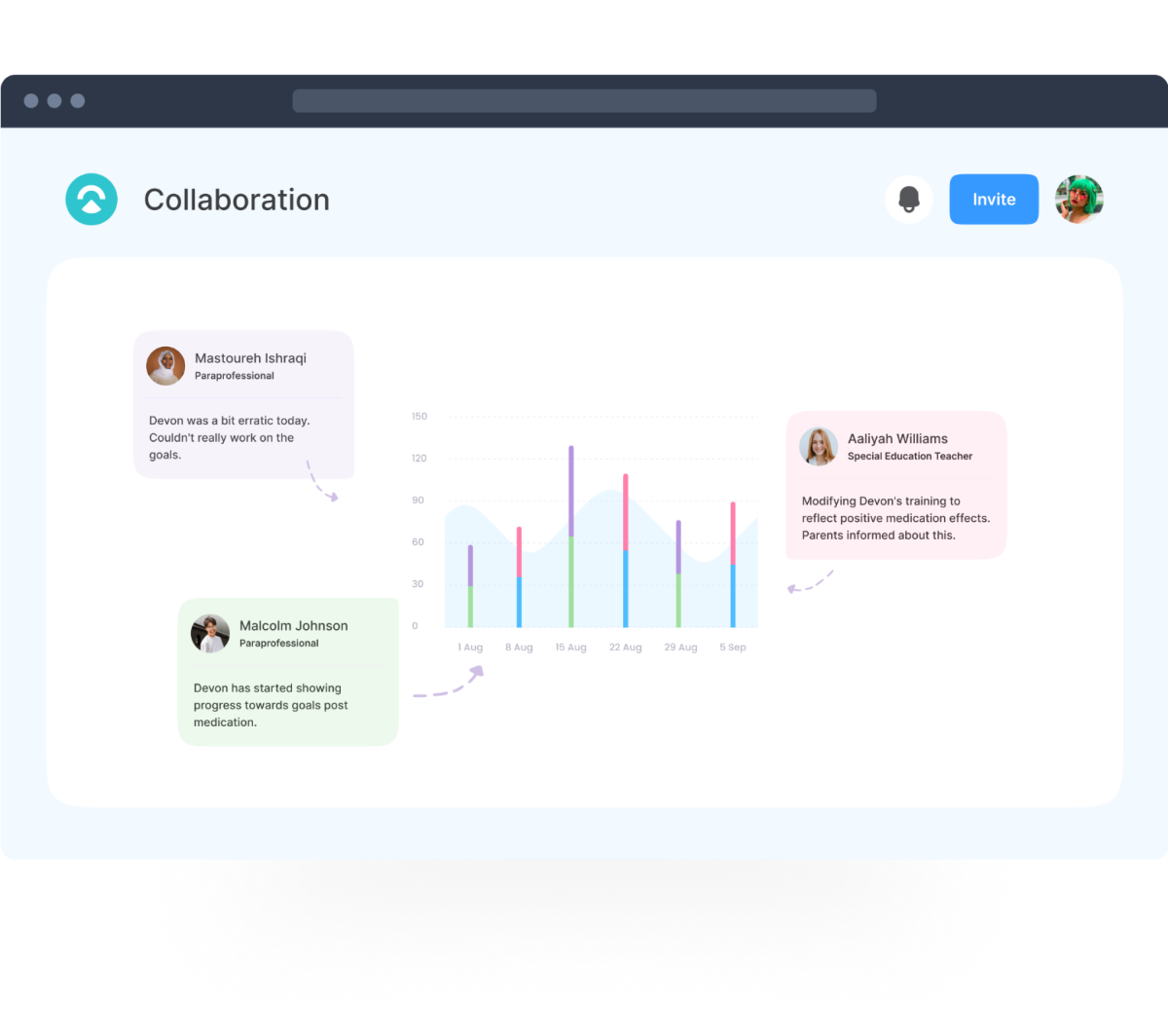 Team Work
Collaboration with Other Professionals
Foster collaborative data collection and progress monitoring by securely sharing students with teachers, therapists, paraprofessionals, and assistants.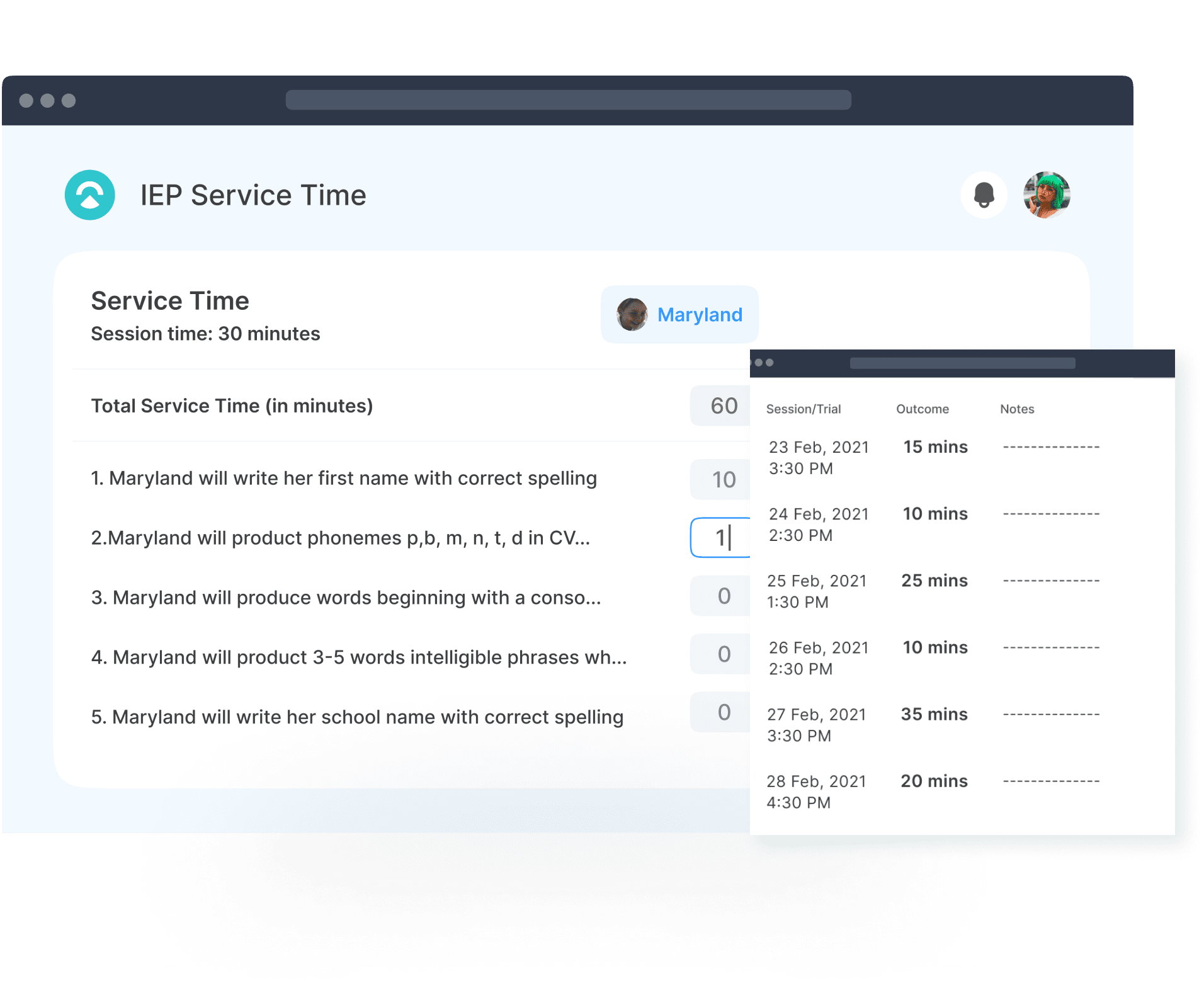 Service Time
Service Time Tracking
Automatically track service time both at a session and goal levels. Service time tracking reports are automatically generated.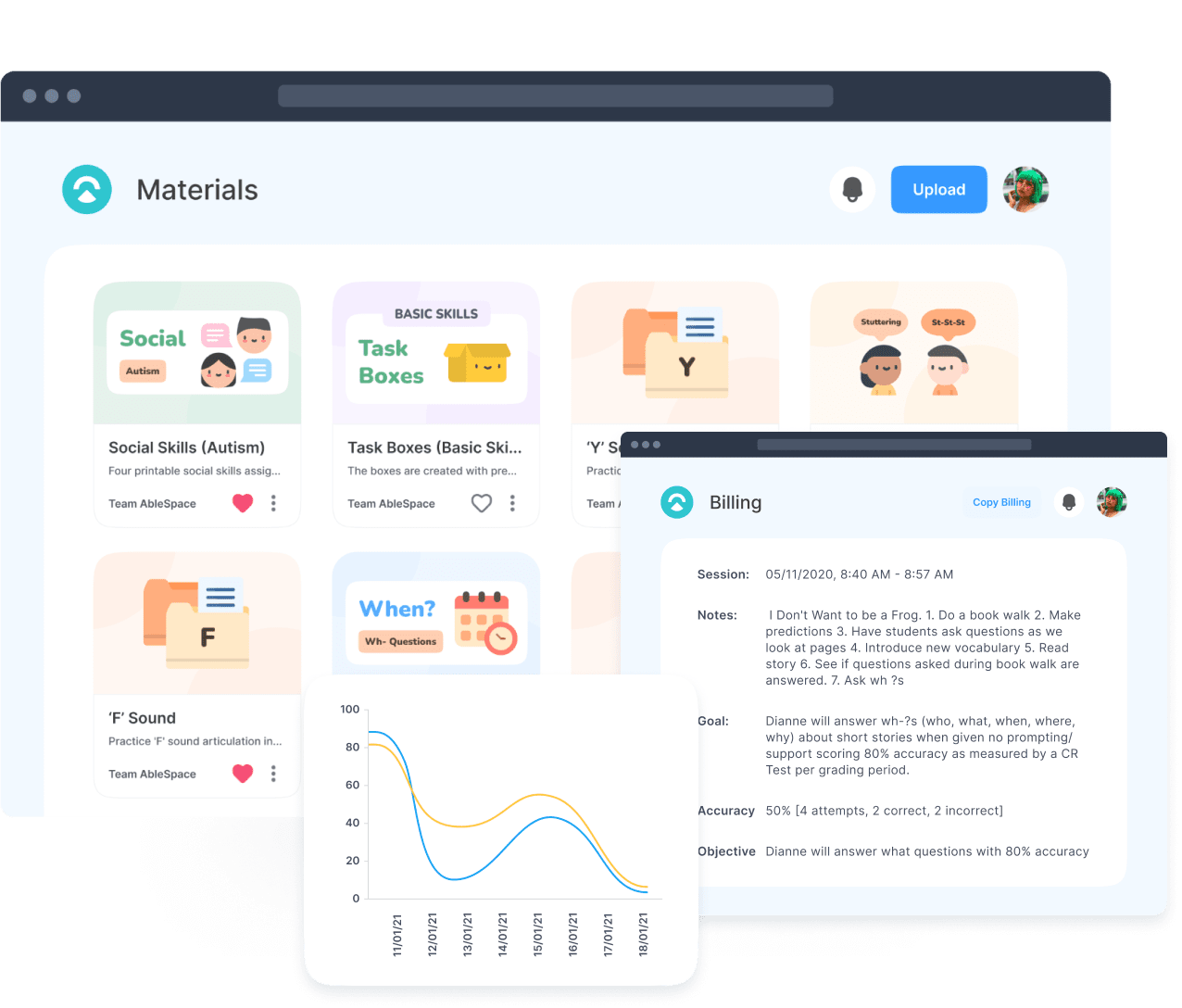 Digital Workflows
Scheduling, Reports, Medicaid Billing, & much more...
You name it, we have it. An all in one package to meet all your special education needs. Allow us to help you serve your students better.
Our Impact
AbleSpace is changing the way teachers and other special ed professionals approach their daily work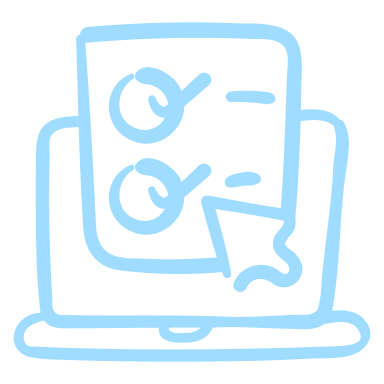 90% report improvement in compliance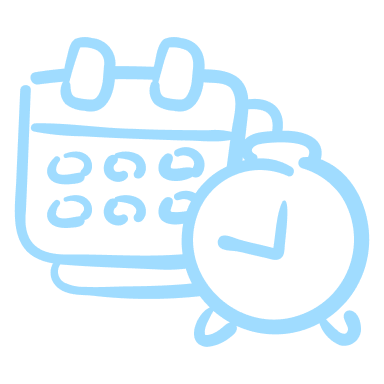 Save 4 hours/week on average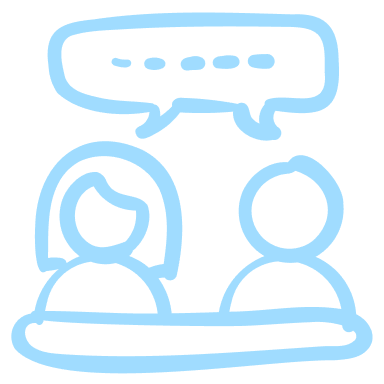 80% report improvement in collaboration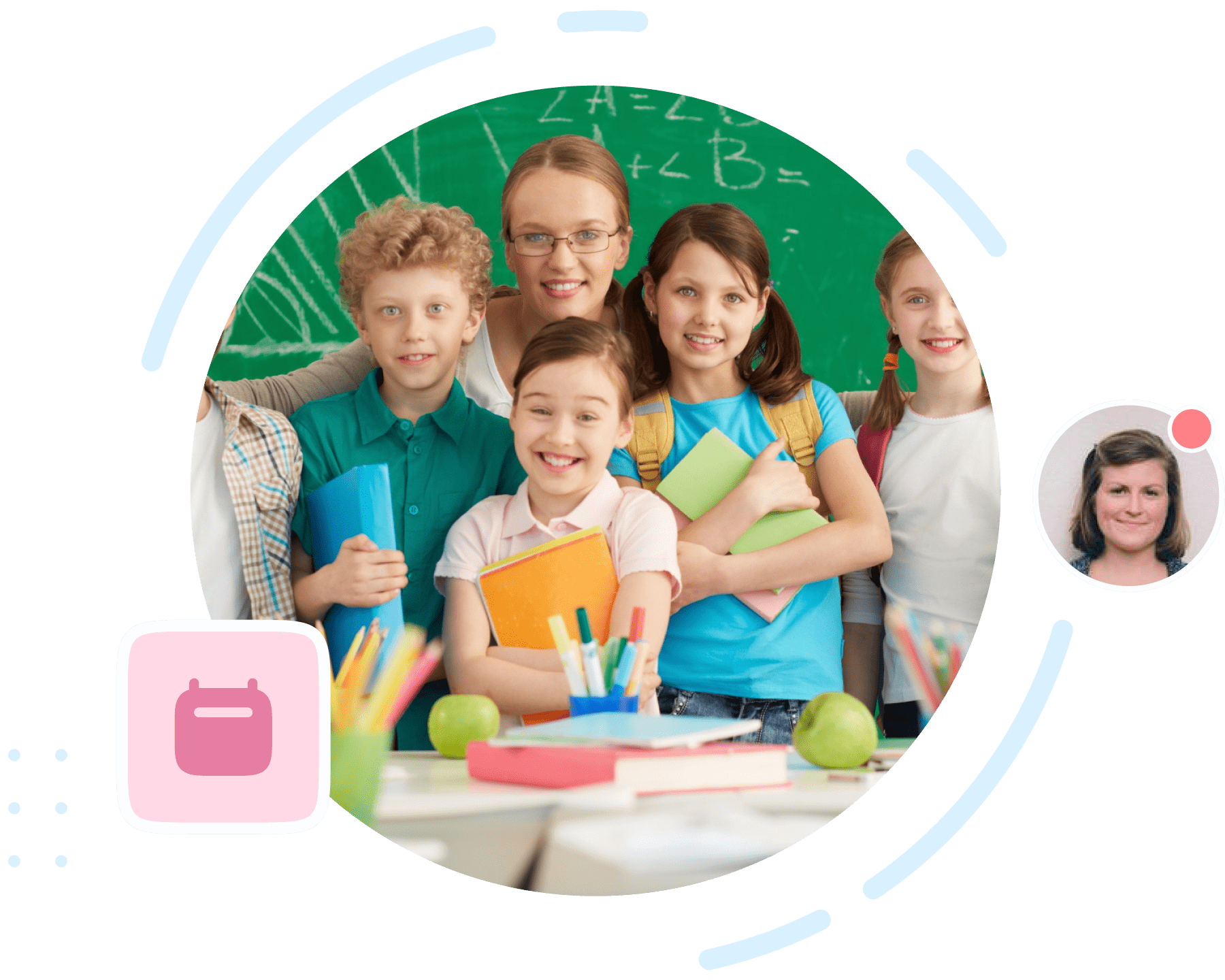 Schools/Districts
For Schools and Districts
Roll out AbleSpace across your entire school or district to take advantage of its advanced collaboration features, administrative dashboards, and comprehensive training and support options.
Loved by Special Ed Professionals
IEP teams trust us for data collection.
Here's what they have to say
15 years and 6 data systems later, finally I have found the perfect solution for data collection. It is so easy yet so powerful. And love the selection of available graphs.
Kelly Knox
Special Education Teacher
Loved the colors and the ease of progress monitoring. The team has put real effort into building this app, and I see myself using it for years to come.
Ashley Lowe
Speech Language Pathologist
Thank you for being so responsive to my support requests. This will be my most used app for the entire school year. I was also impressed that it has built-in assessments too.
Kathleen Reed
Special Education Teacher
I was surprised to find how simple AbleSpace was to use. I never looked at a tutorial and could figure out most things by myself. There is real value I place on this ease of use.
Debra Hansen
Special Education Teacher
I love the fact that this is an all-in-one package. Data collection, assessments, and therapy materials. Also, everything seems so easy to use.
Emily Solis
Occupational Therapist
Finally, a system where paras can take data. I am tired of losing data sheets and carrying binders with student data; this is exactly what I was aiming at for the new school year.
Tara Flores
Special Education Teacher
Frequently Asked Questions