IEP Goal Tracking for Your Special Ed Department
Ease the burden of paperwork on providers, and enhance compliance by leveraging the power of digital data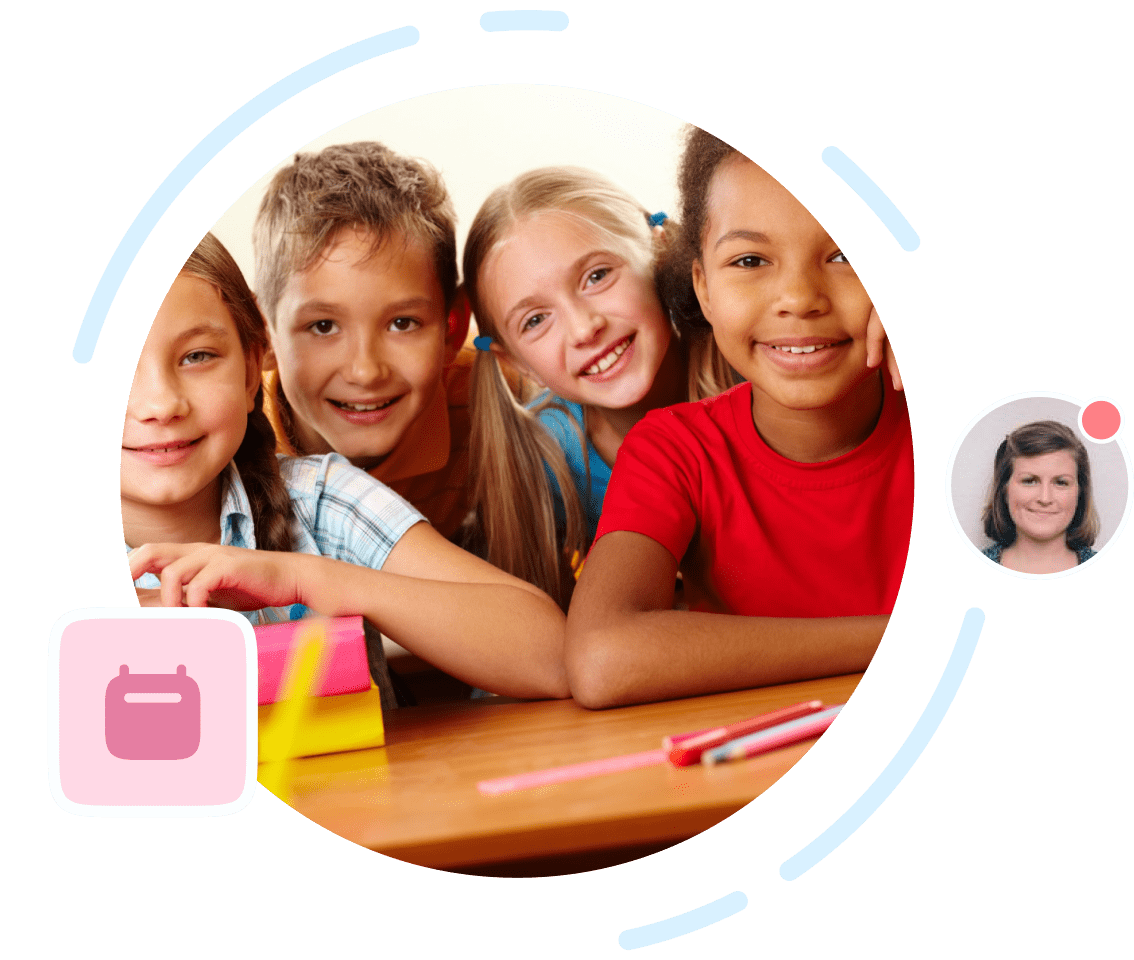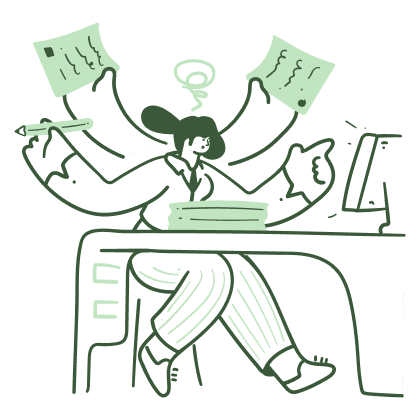 Save Teacher Time
One-click data collection, collaboration, and automation of routine tasks like report generation mean teachers can focus on instruction and leave the paperwork to us.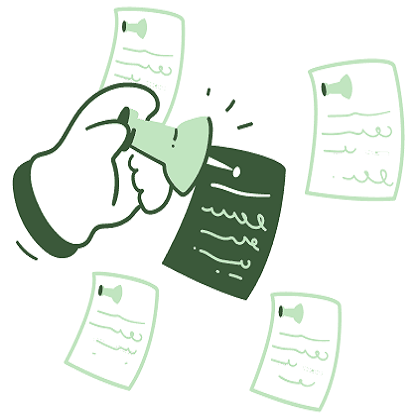 Decide with data
Easier data collection means more data collection. This, married with enhanced data visualization and sharing, promotes data-driven instruction for the entire team.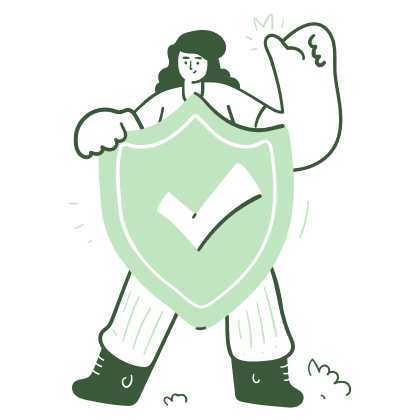 Improve Compliance
Instantaneous reports, smart reminders, and a bird's eye view of the department through the admin dashboard ensure administrators have a pulse on real-time compliance.


Data Privacy You Can Count On
AbleSpace prioritizes the privacy and security of student data and complies with various regulations, including HIPAA, FERPA, and statewide regulations like NYS Ed Law 2-D, ensuring that your sensitive information is always protected. Our platform is designed with multiple layers of security, including state-of-the-art encryption techniques, strict access controls, and regular audits and assessments to ensure that we are continuously meeting regulatory requirements.
School/District Features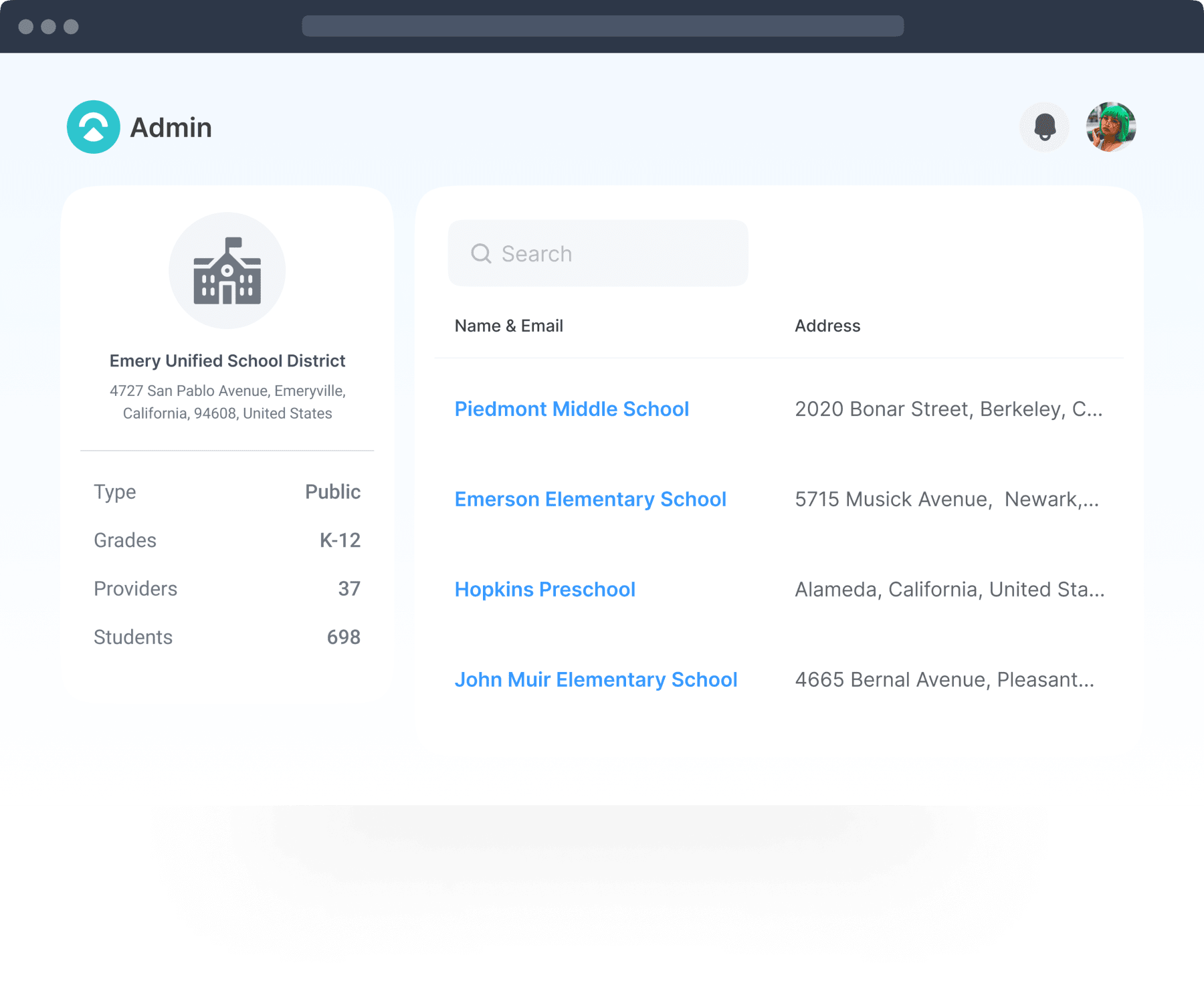 Admin Dashboard
Stay ahead of compliance requirements with our admin dashboard. Allows admins to monitor therapist data and student performance in real-time.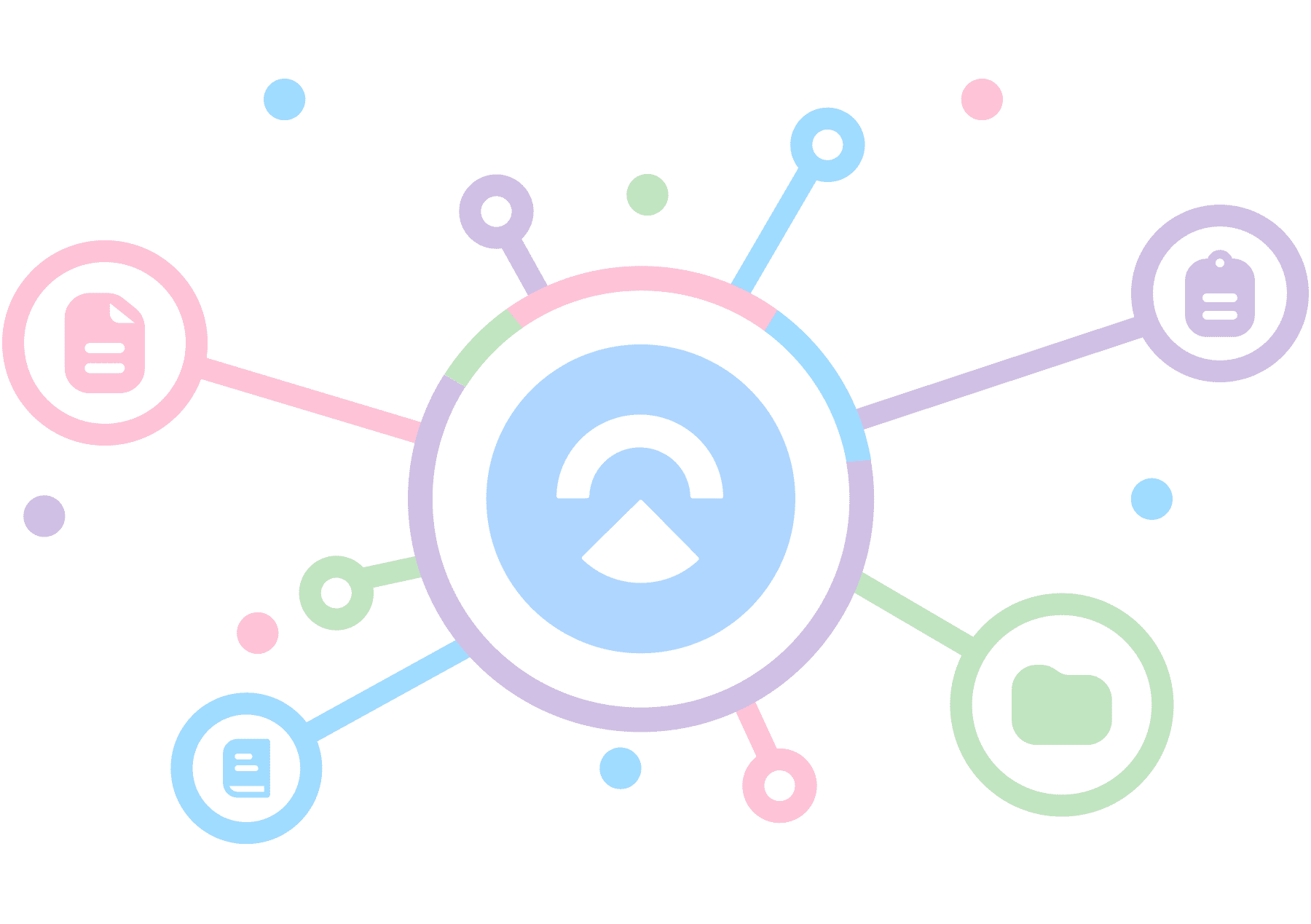 Integrations with IEP systems
We can integrate with your Student Information Systems and IEP systems and automatically pull in student demographic data and goals.
SSO
We can integrate with most single sign on providers like Google, PowerSchool, Clever etc.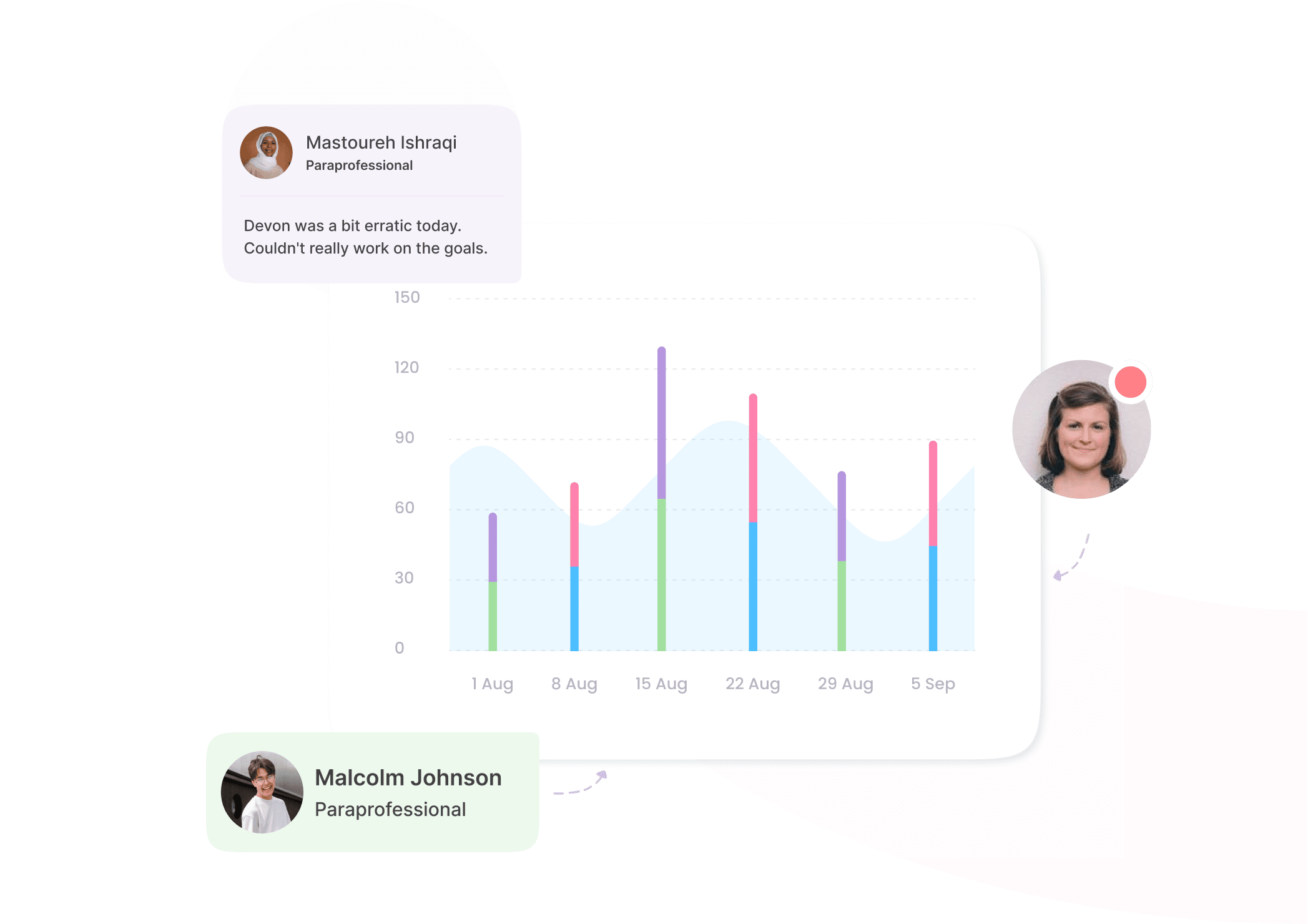 Multi provider collaborations
Advanced collaboration between teachers and clinicians enabled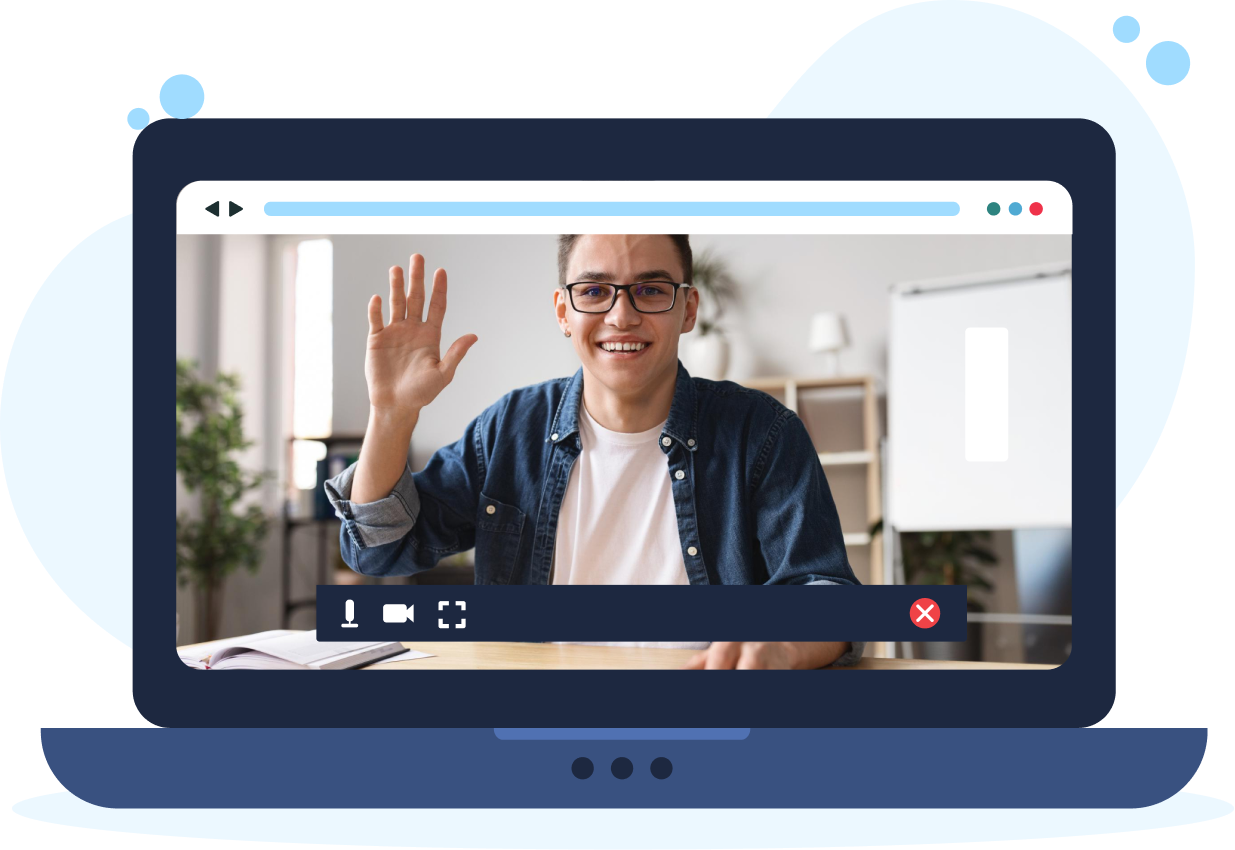 Training and Support
Staff and admin training provided with every purchase. Live chat and email support available throughout the year.
Frequently Used Documents
For purchase orders in schools and districts.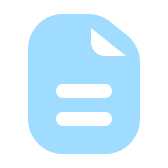 W9 Form
Required by districts to set up as a vendor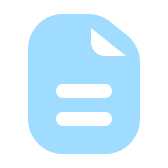 Sole Source Letter
Required by districts to set up as a vendor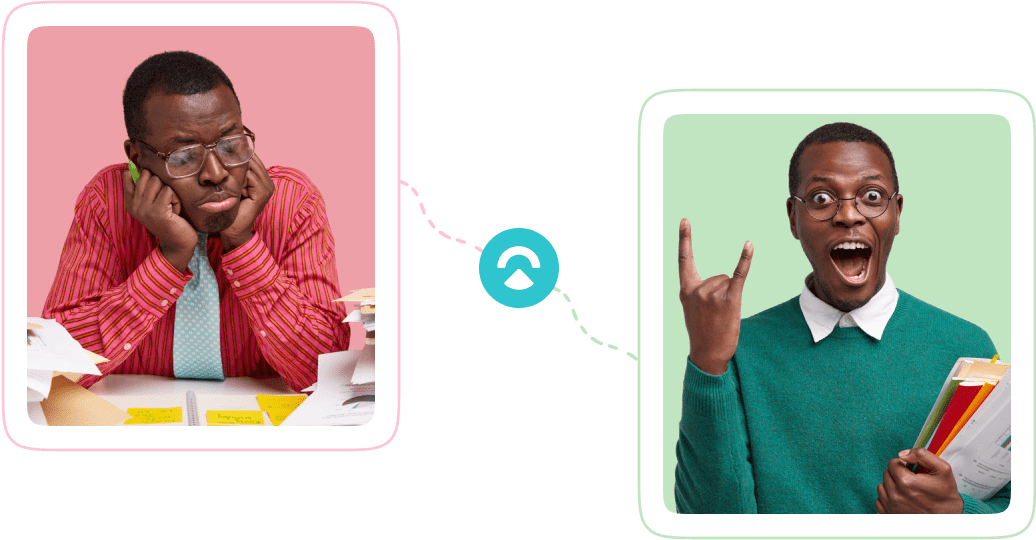 How is it different from other IEP systems I already have?
Other IEP systems help you author IEPs and generate compliance reports. But the day to day data collection is being done on pen and paper. This is where AbleSpace comes in. You enter data with a click, and AbleSpace takes care of the rest.
Funding Sources
K-12 educational institutions, both at the school and district levels, have access to a range of federal and statewide opportunities to fund AbleSpace purchases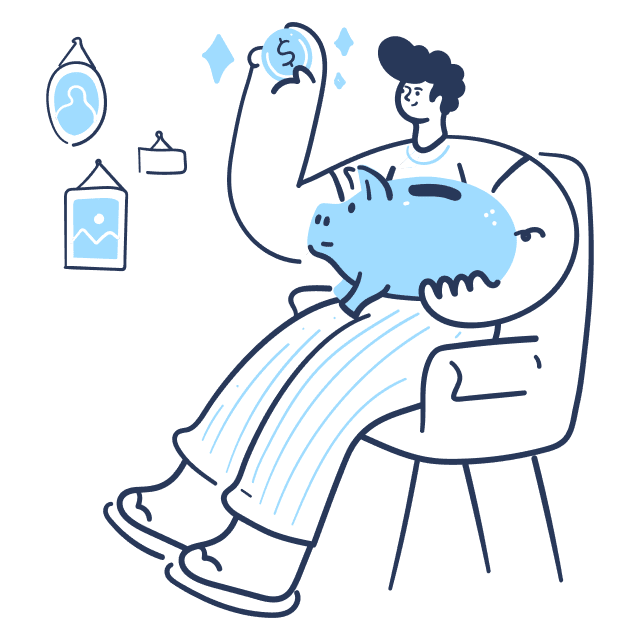 Frequently Asked Questions