Tutorials and Videos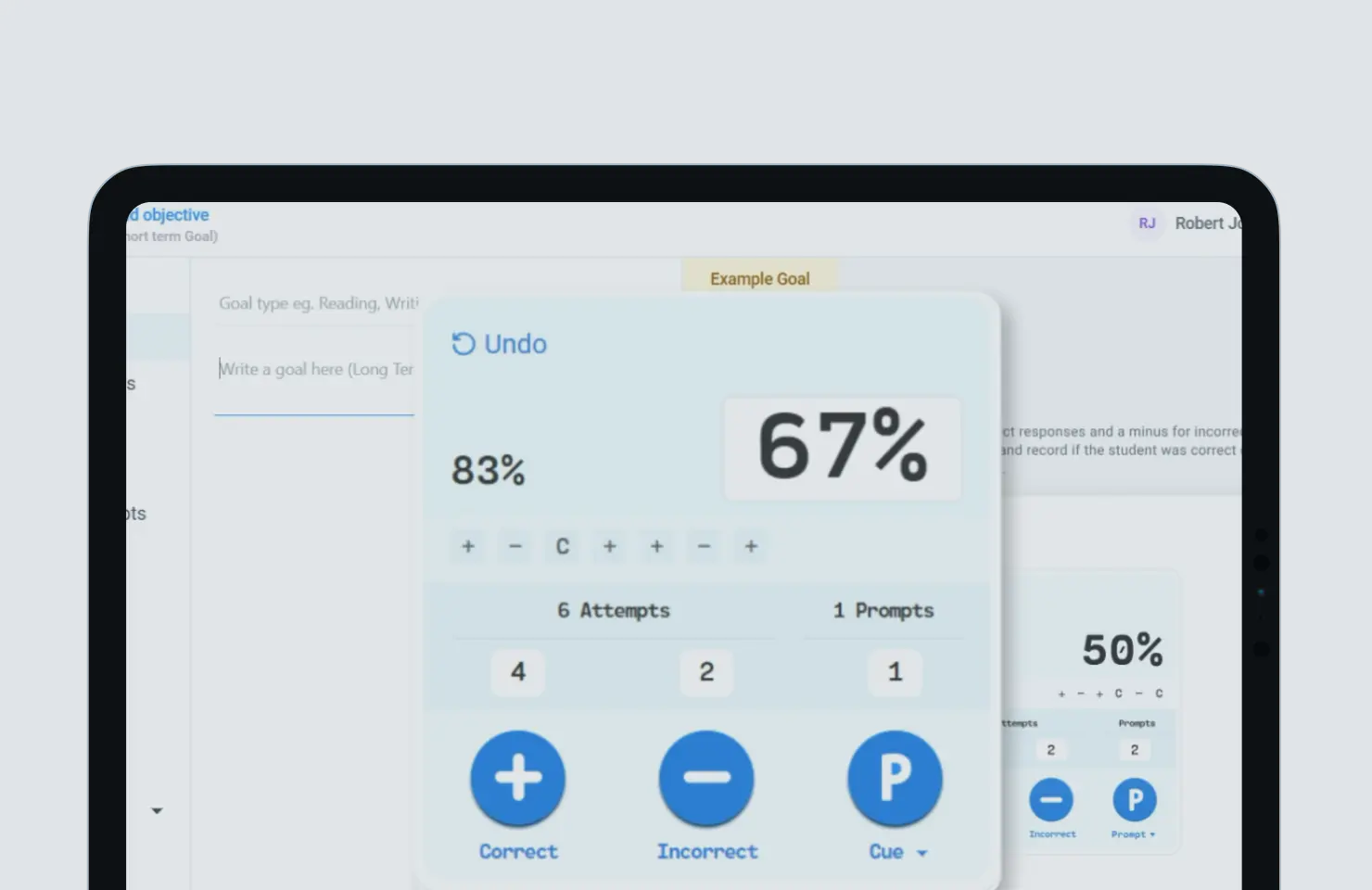 How to take data in AbleSpace?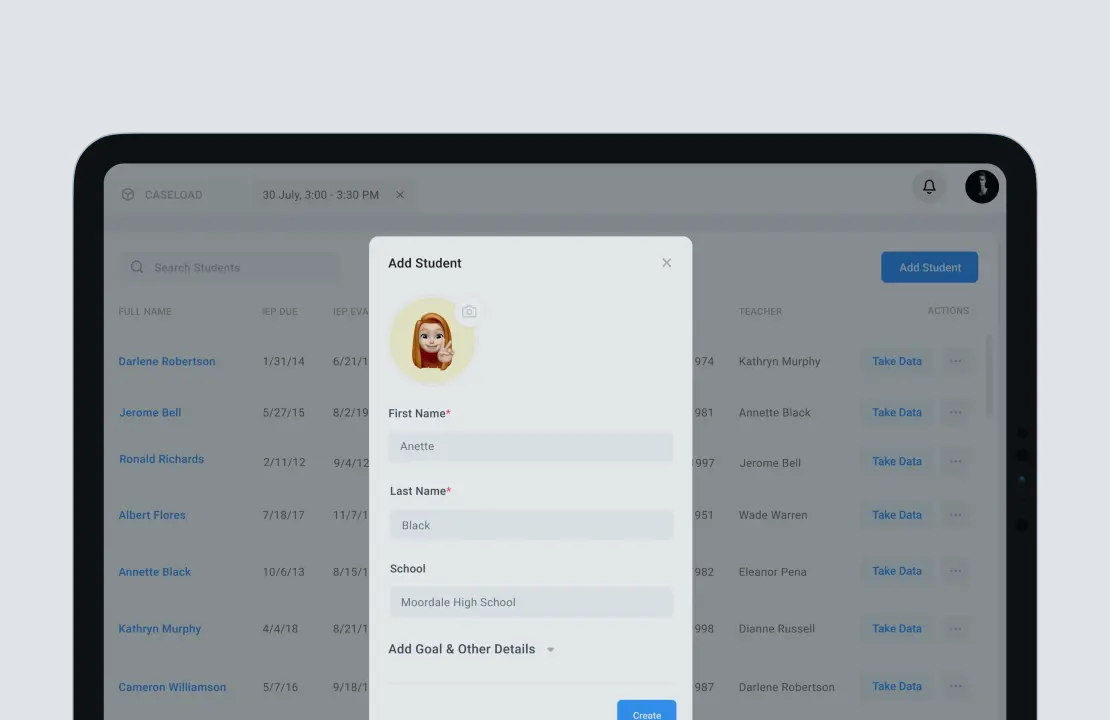 How to add a student to your caseload?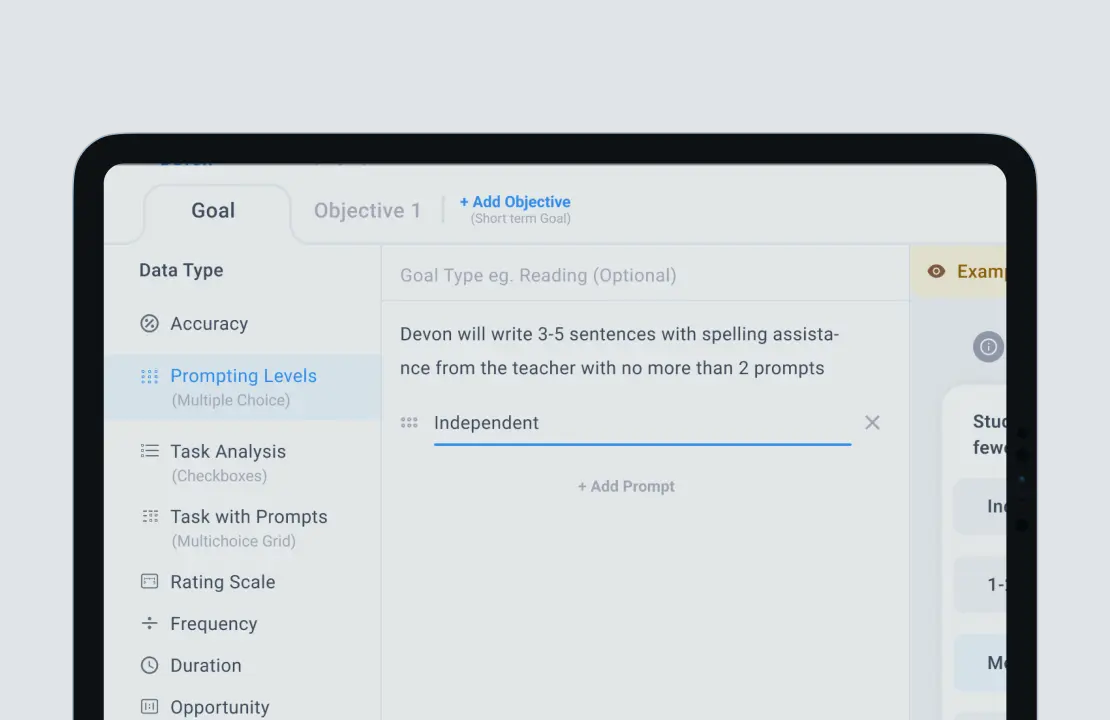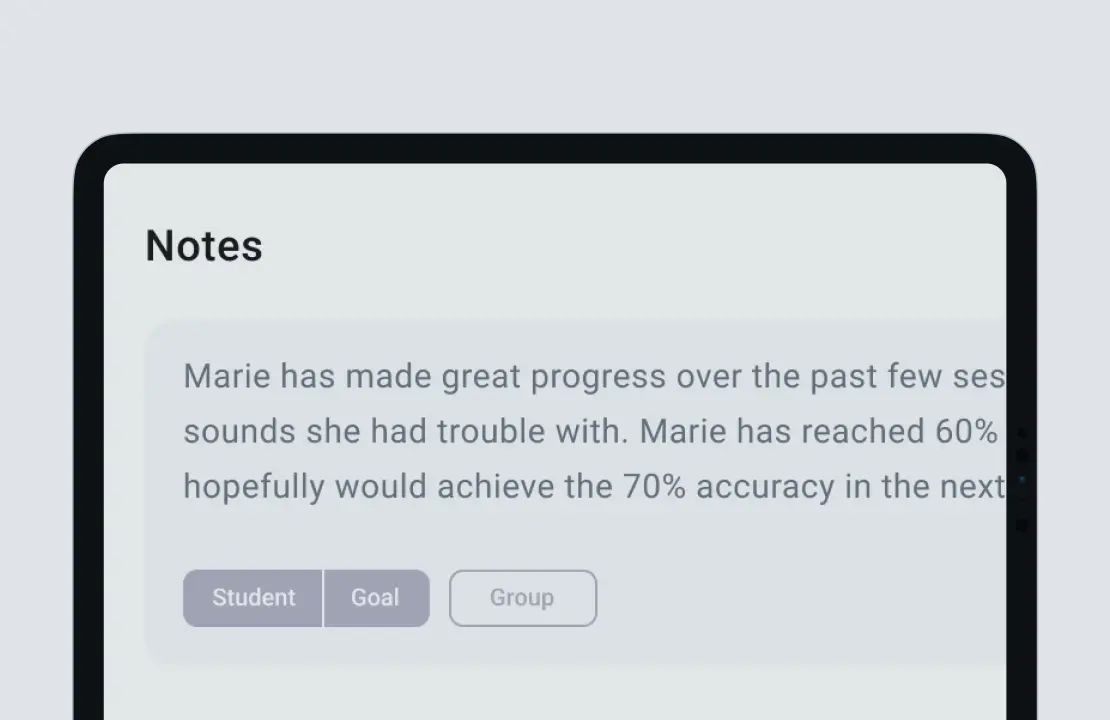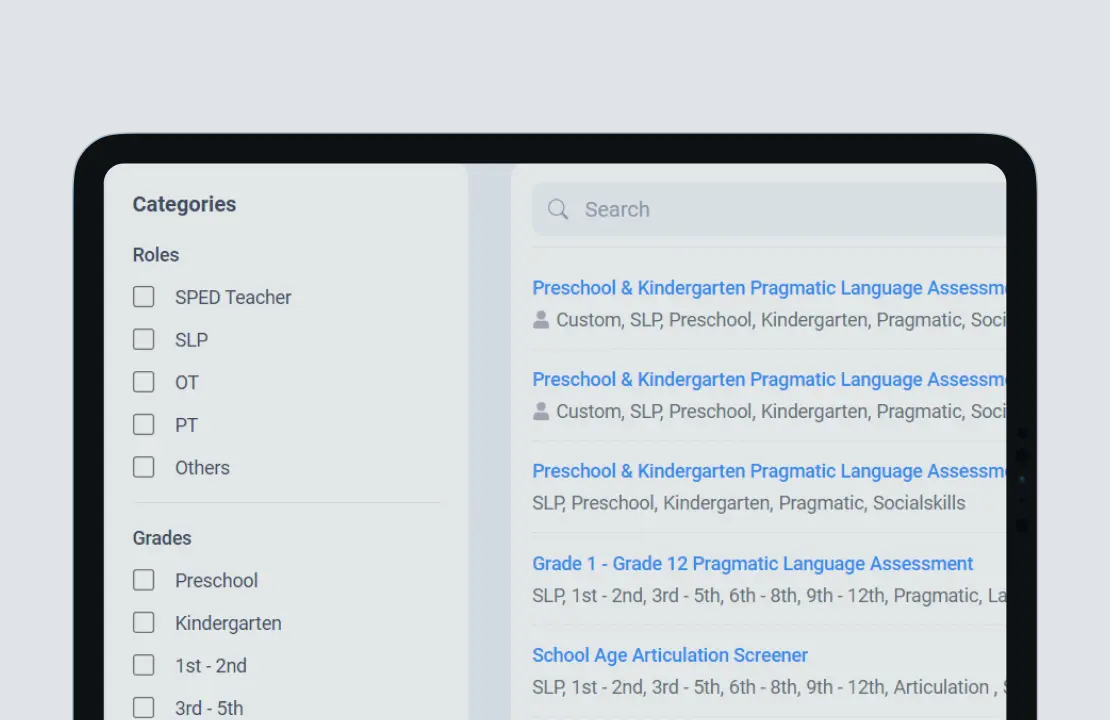 How to take or create an assessment?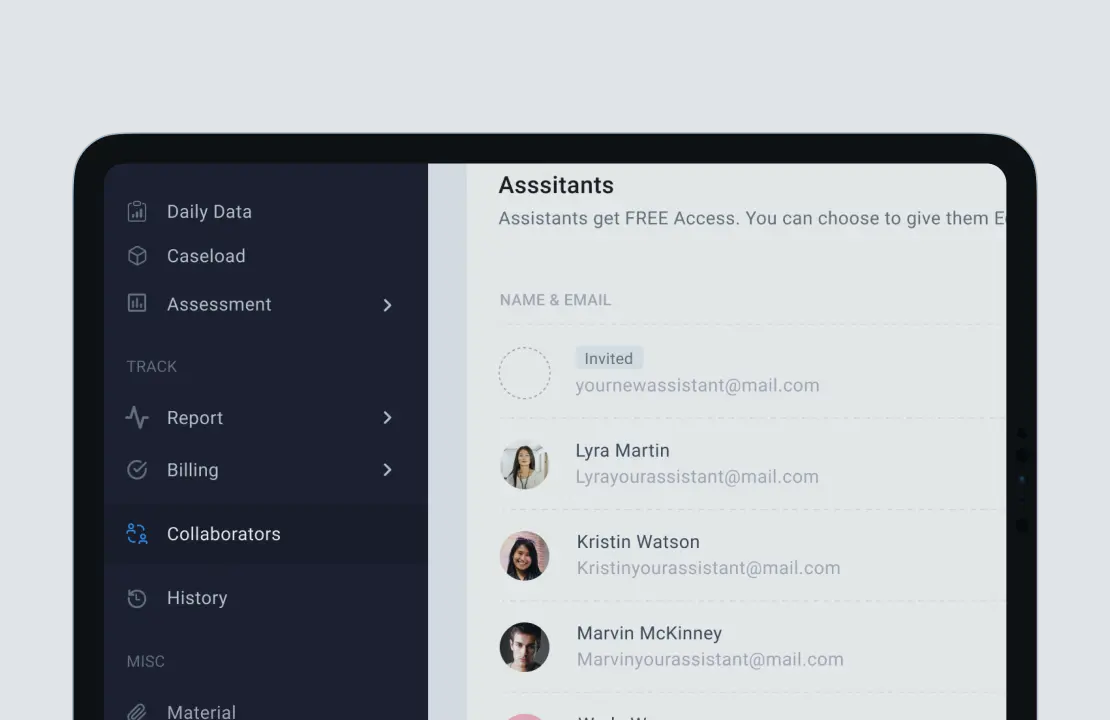 How to add your assistants?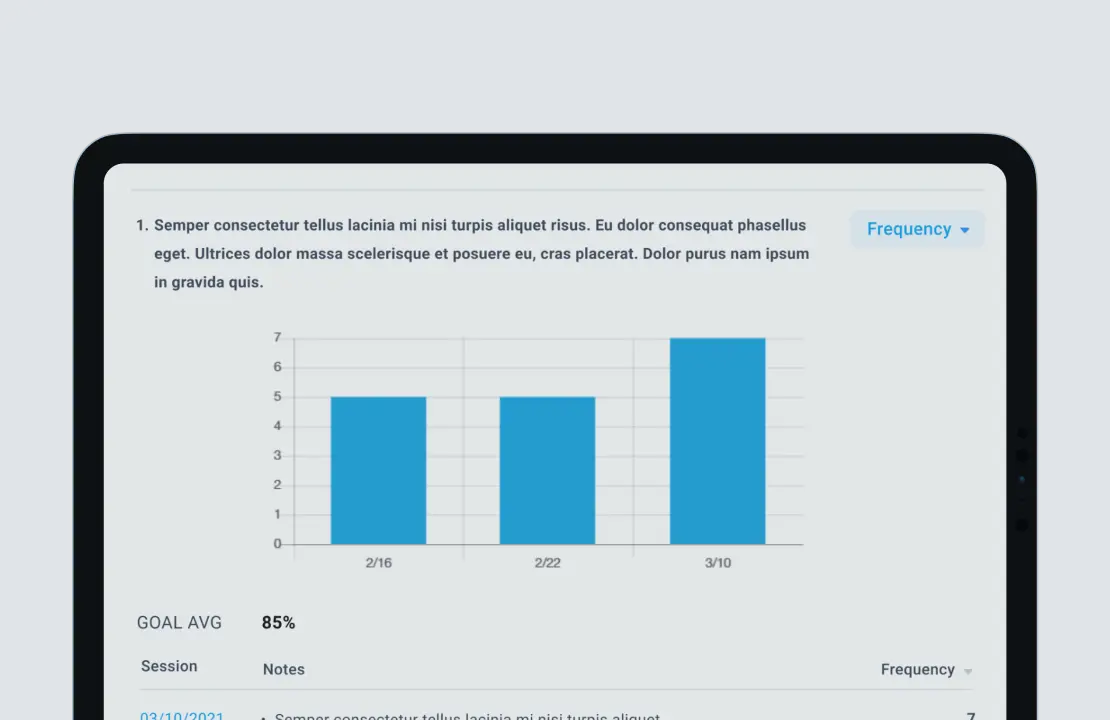 How to generate a Report?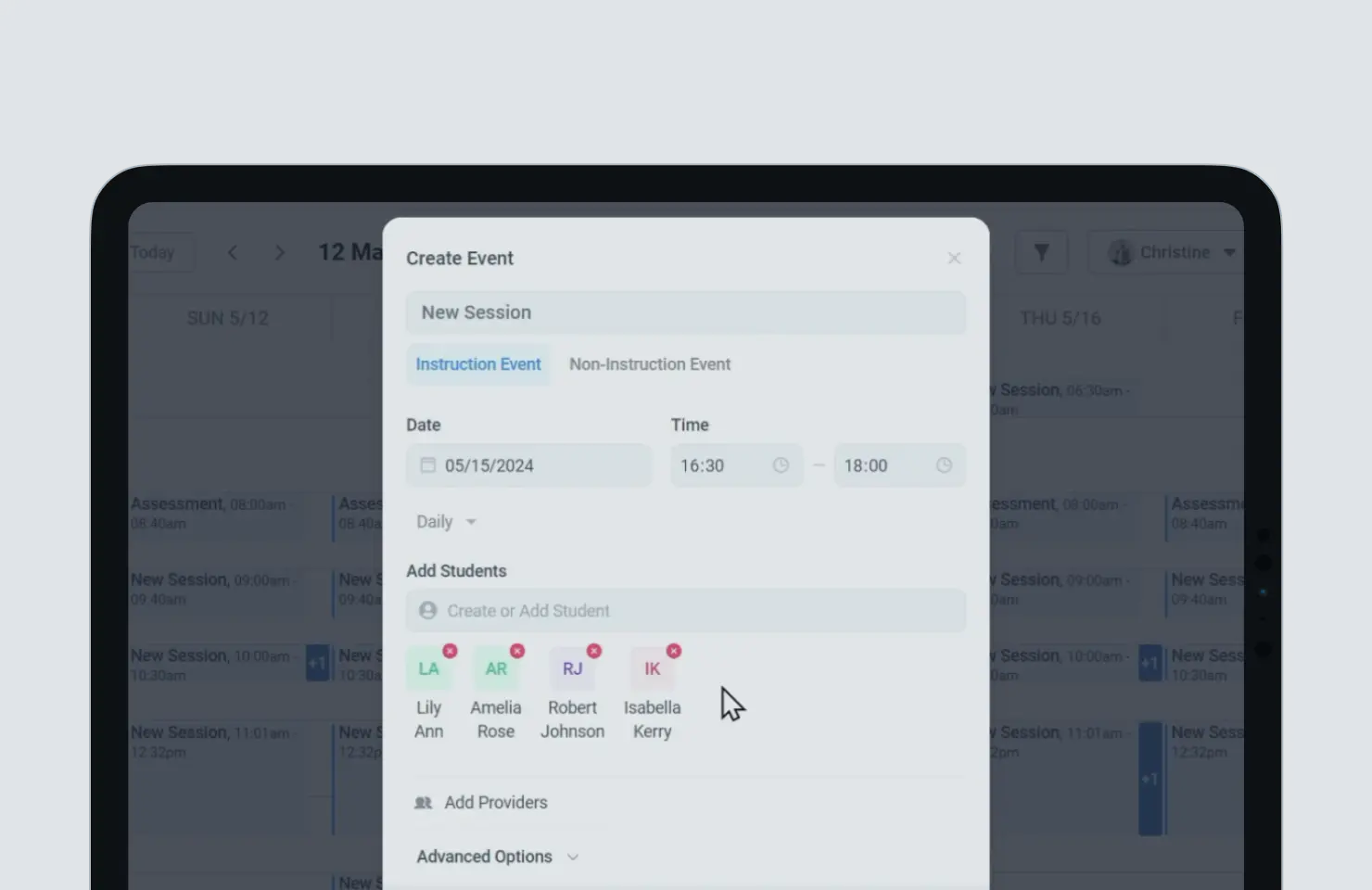 How to bulk-add students?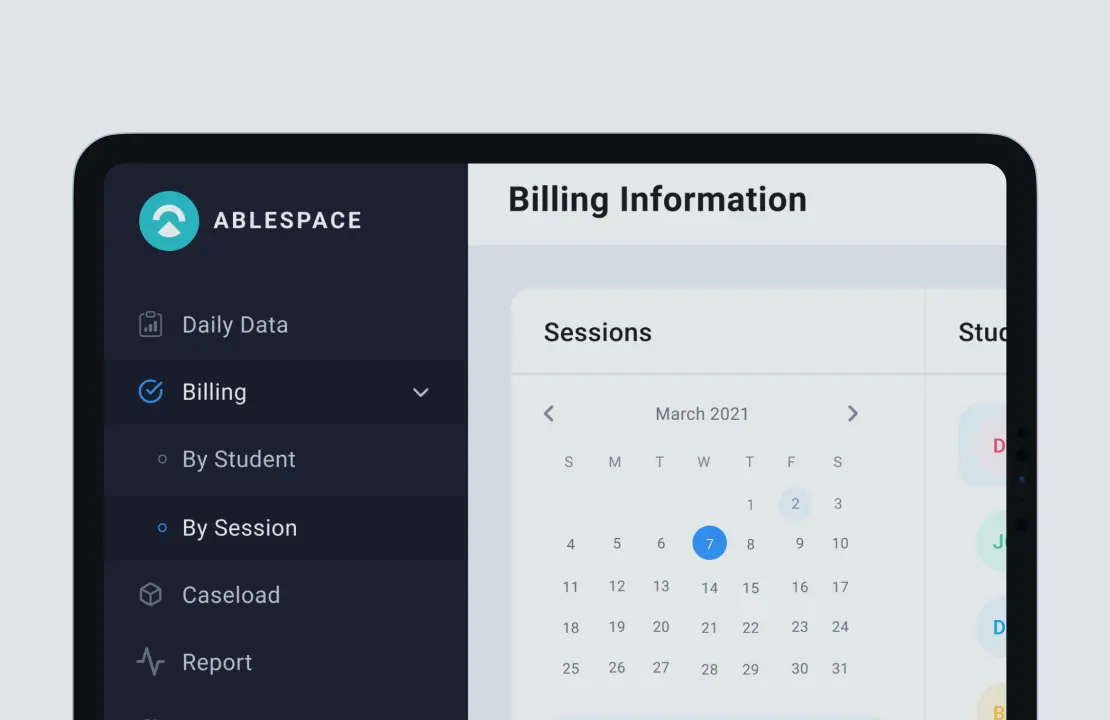 How to generate Billing Notes?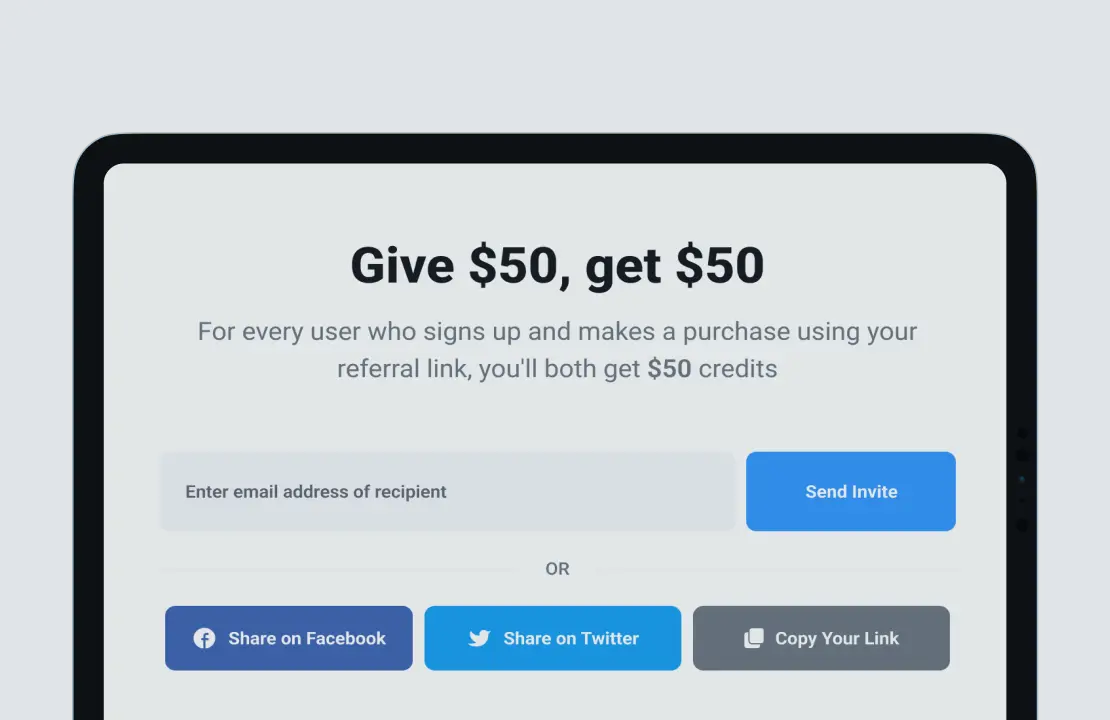 Refer and Earn in AbleSpace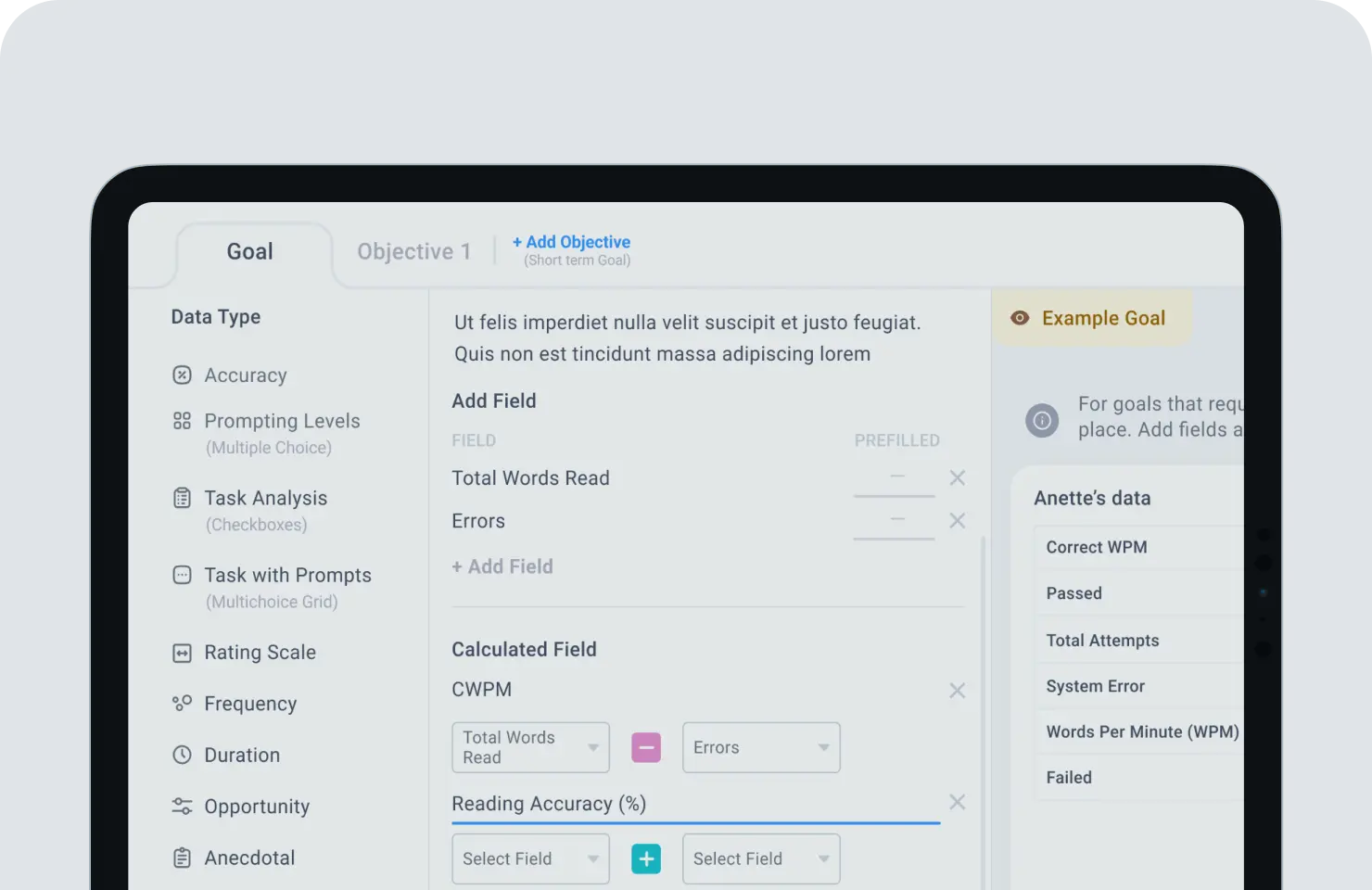 How to setup and use the Custom Data Type?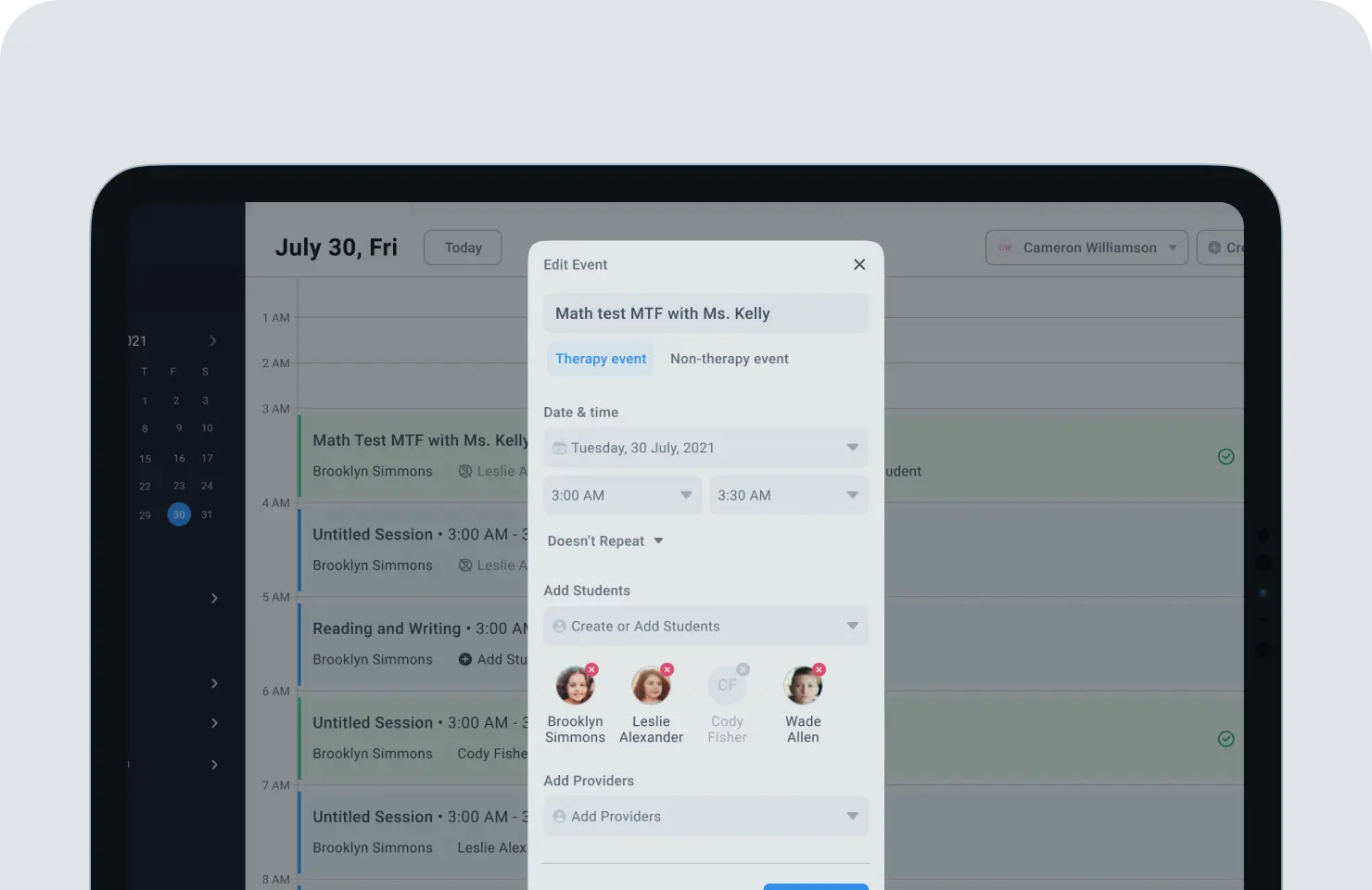 How to enter data in Past Sessions?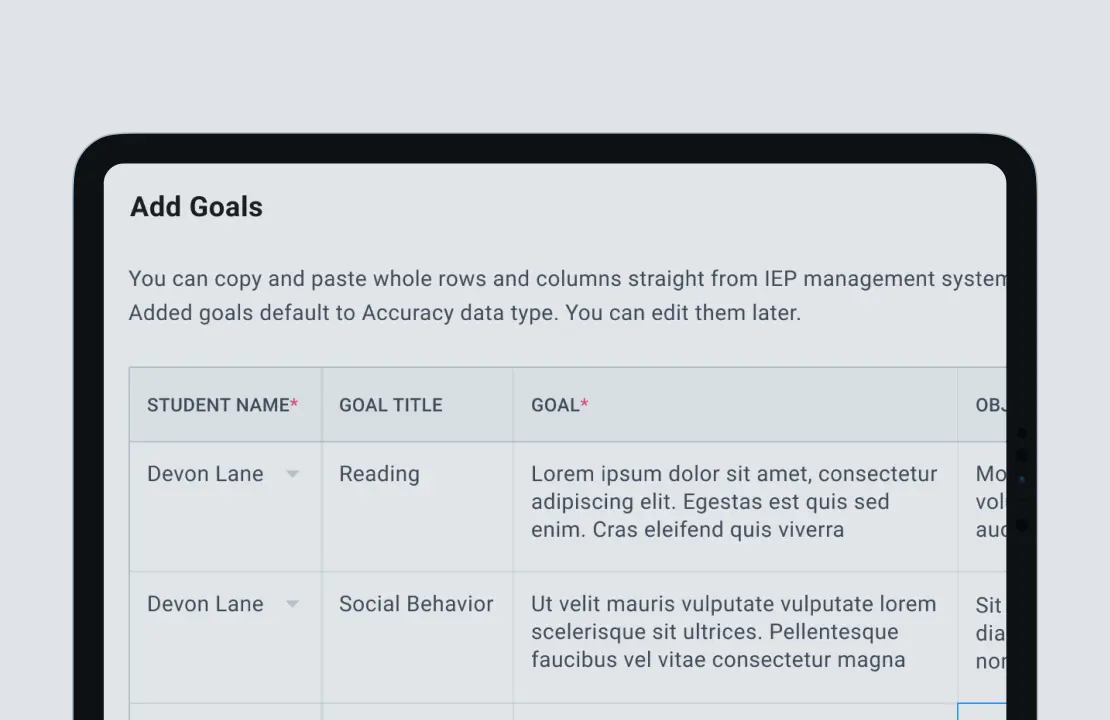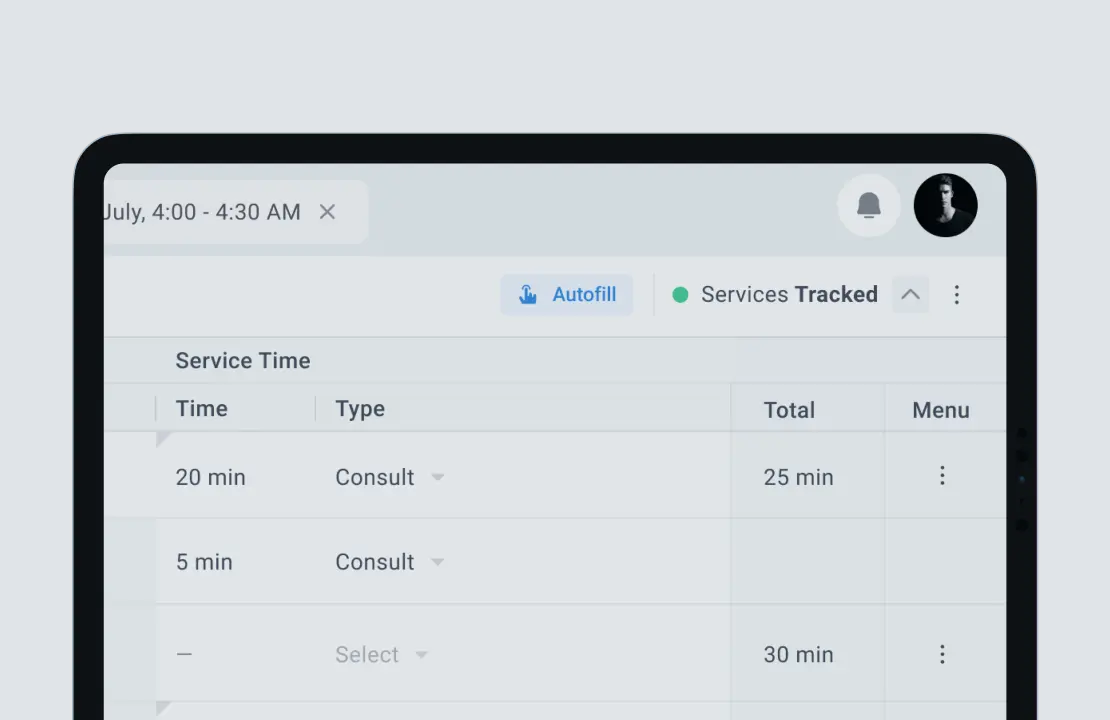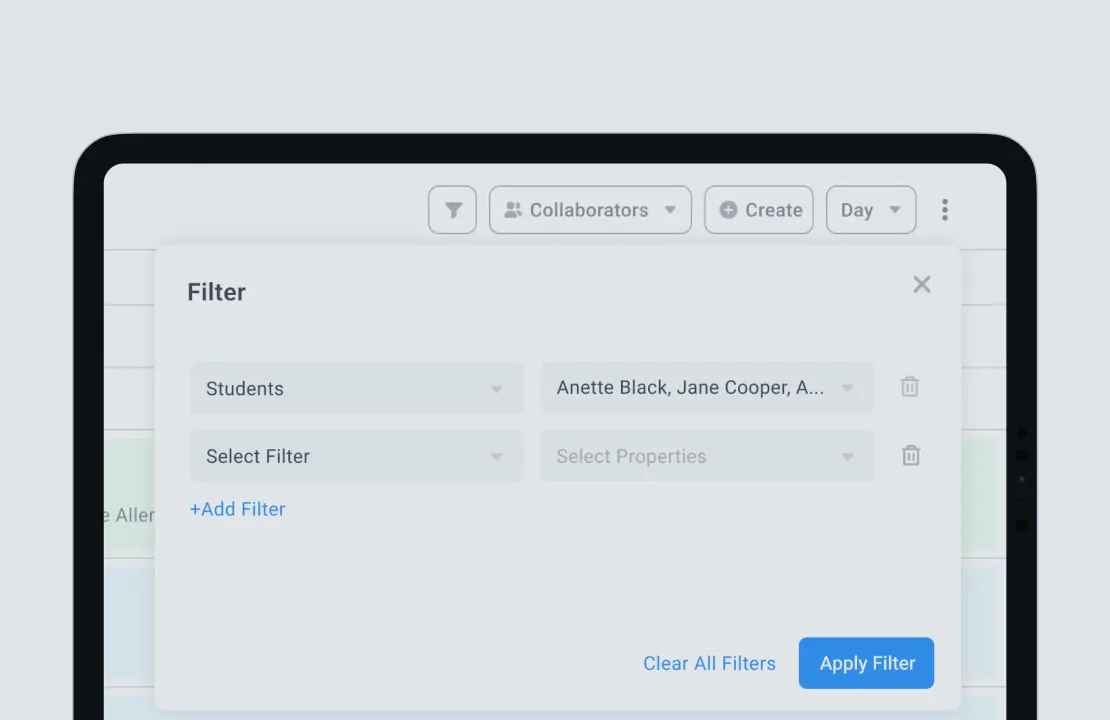 How to add filters to the calendar?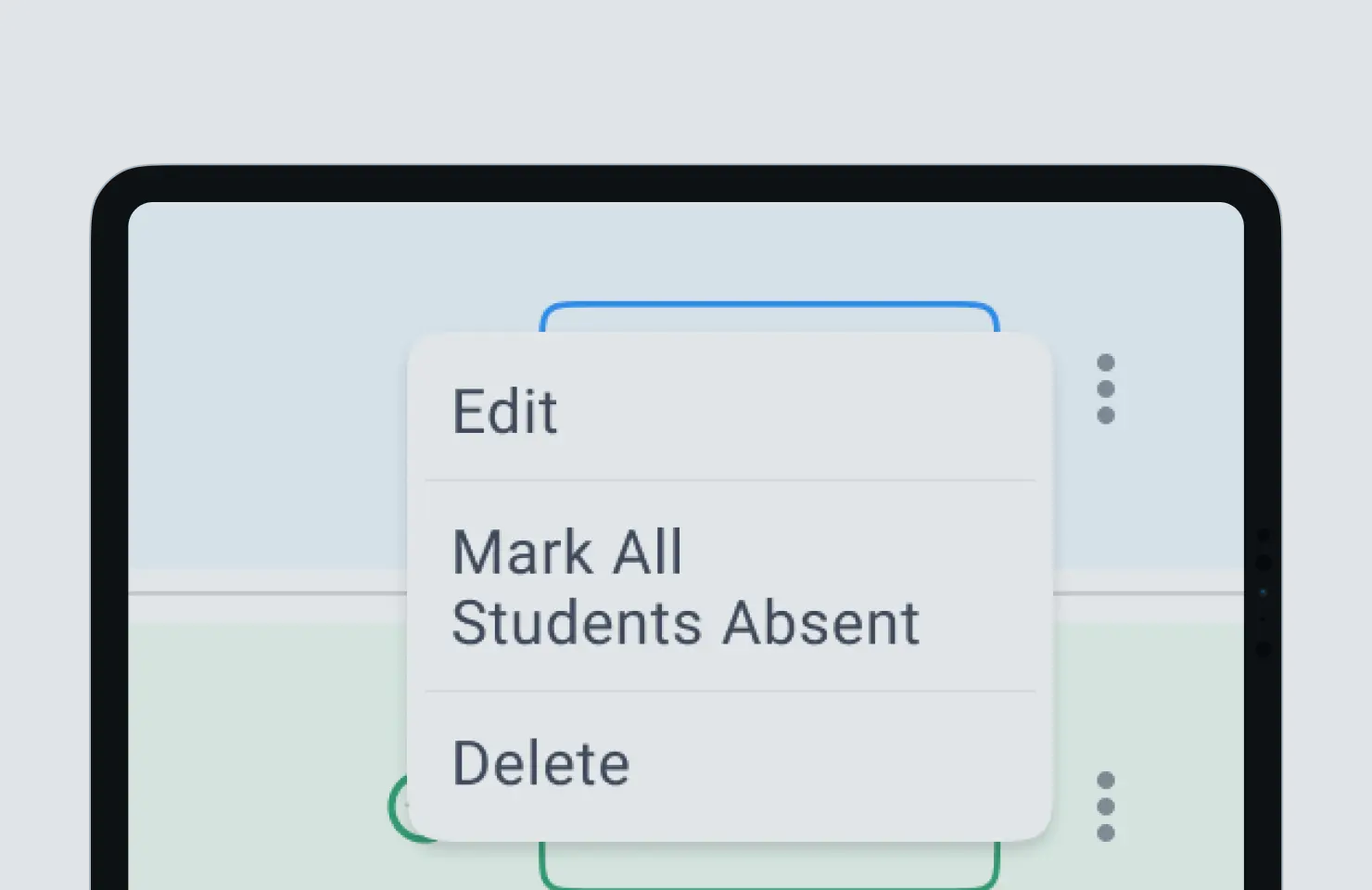 How to mark all students absent in an event?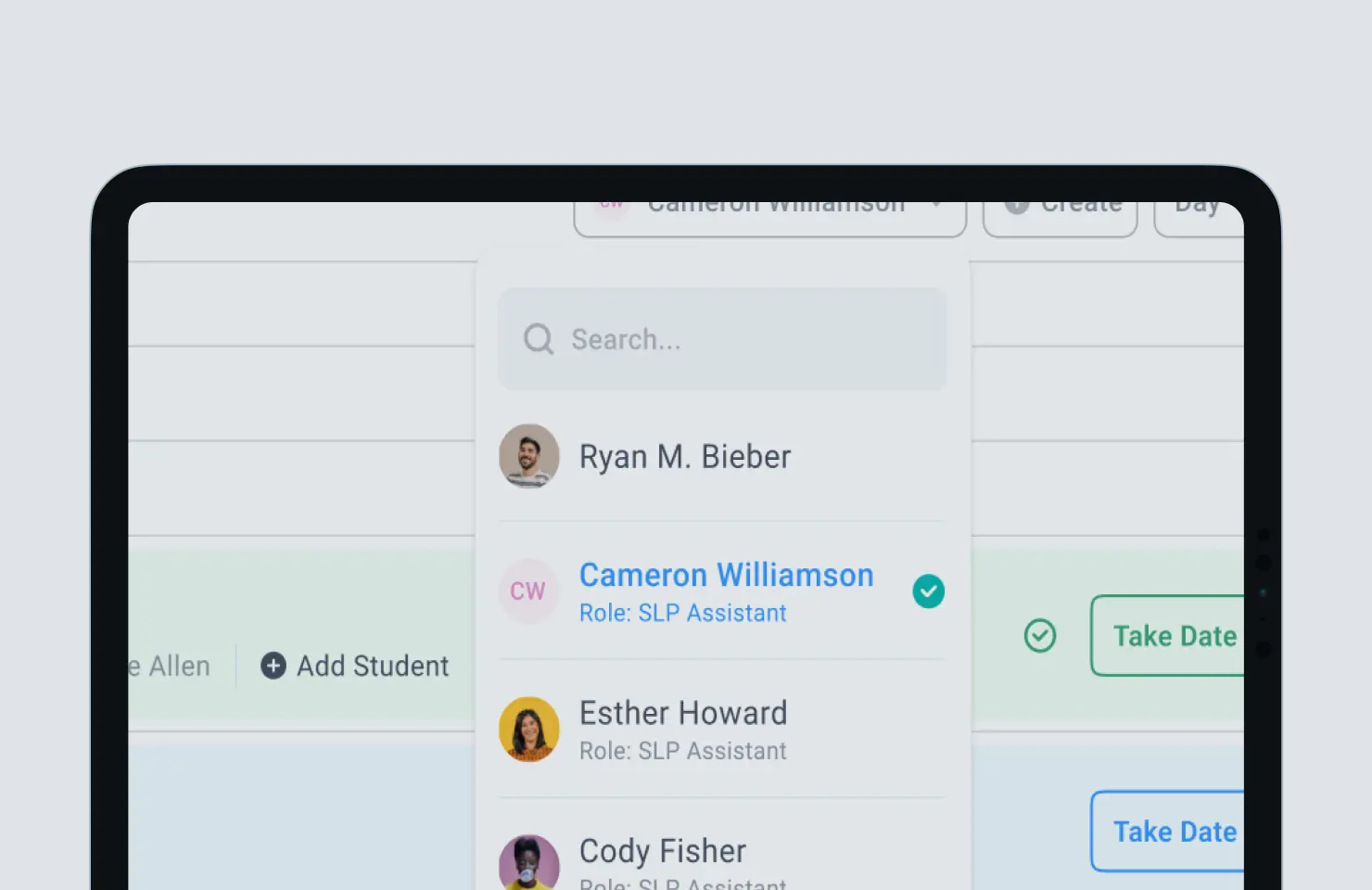 How to manage Assistant's Calendar?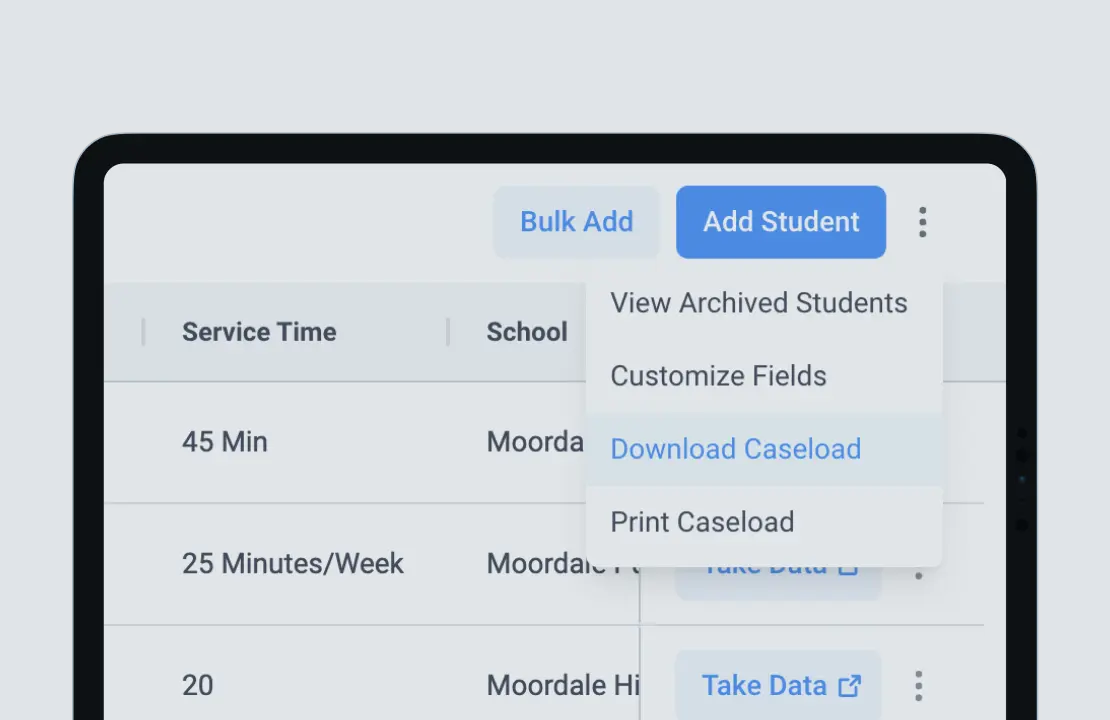 How to Download & Print Caseload?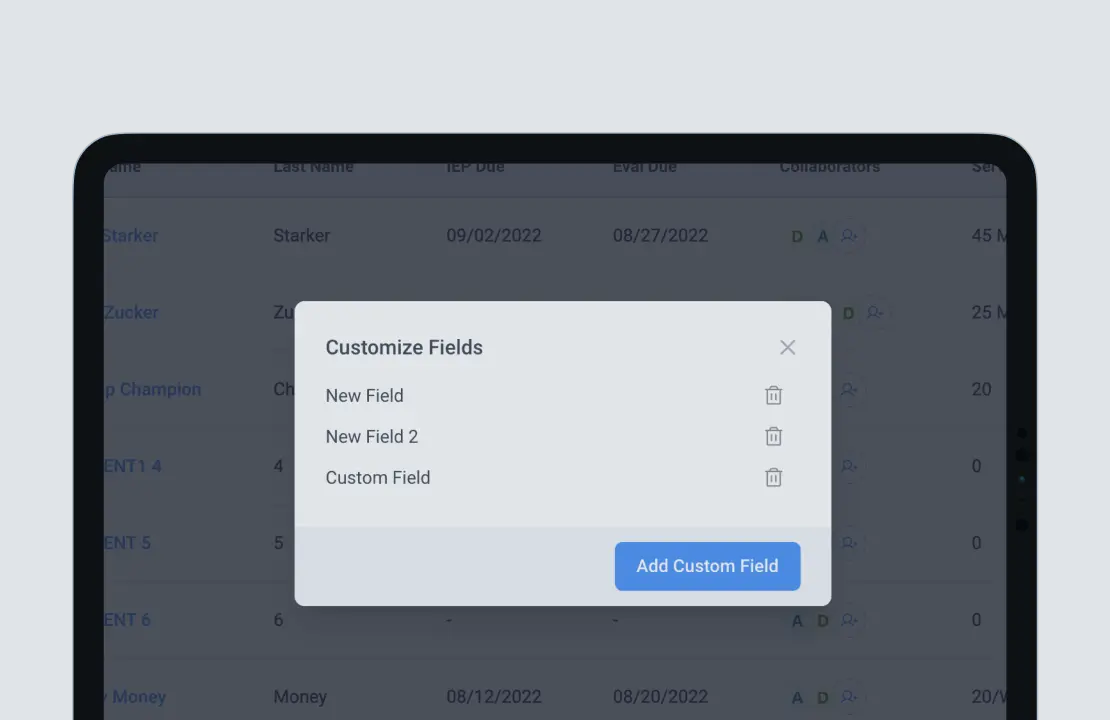 How to add custom field to students details?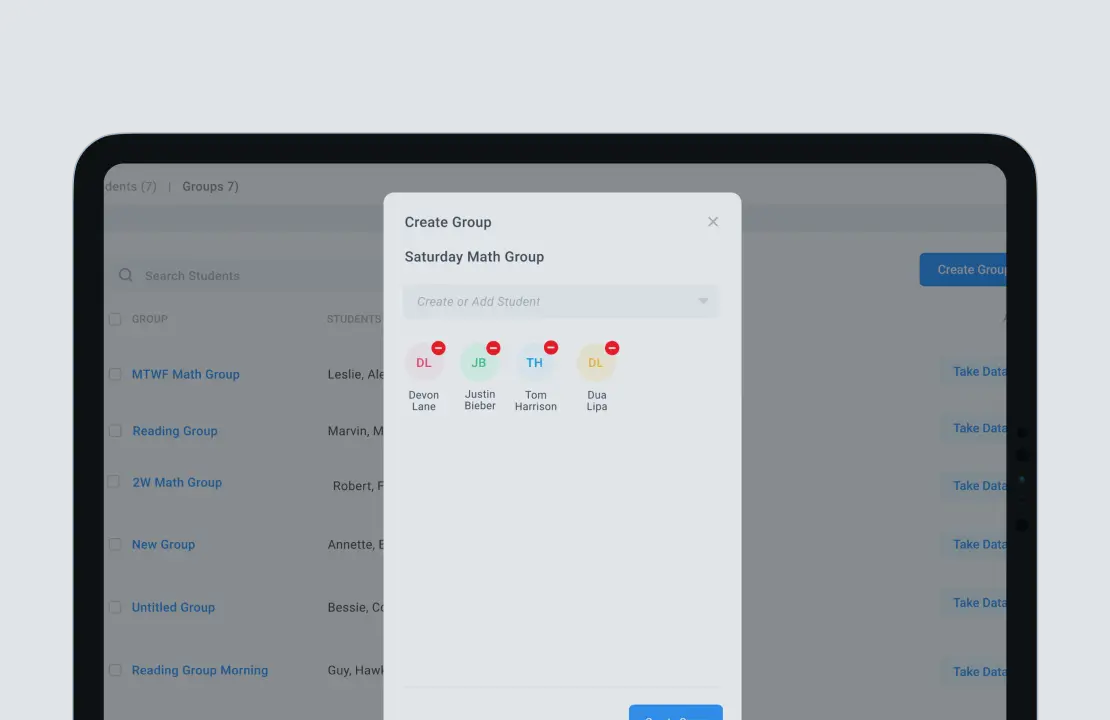 How to create and manage groups?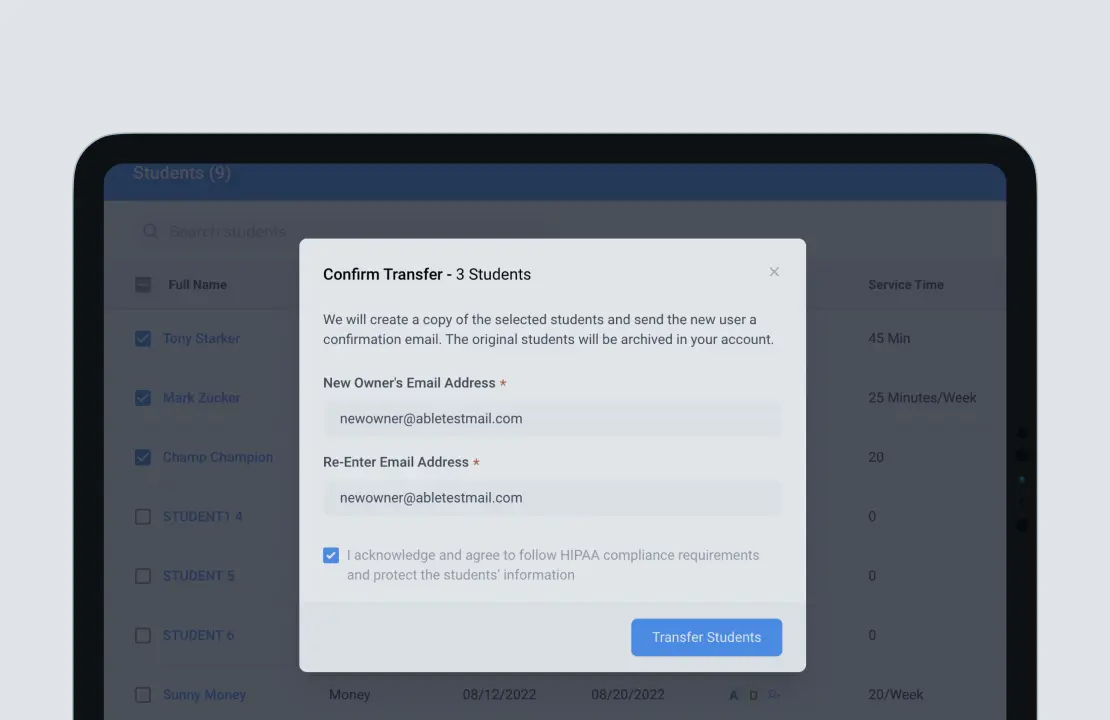 How to transfer students to another user?