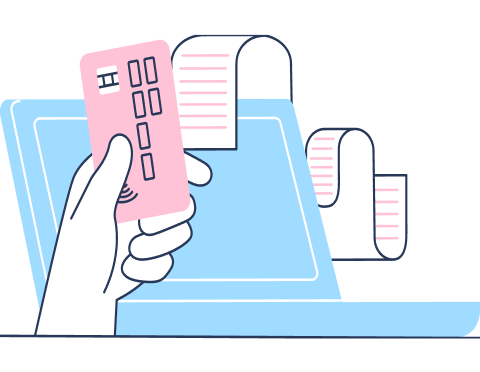 Generate Invoices
Automatically generate invoices to bill school districts with the click of a button.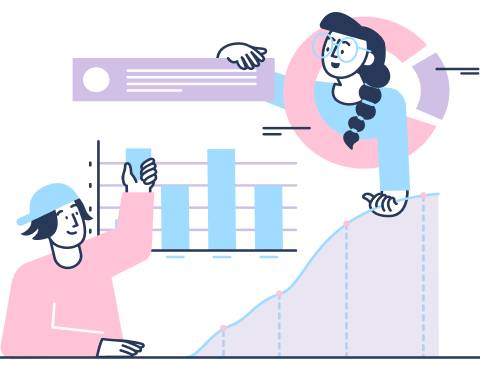 Advanced Collaborations
Interdisciplinary collaboration among clinicians ensures holistic care for clients.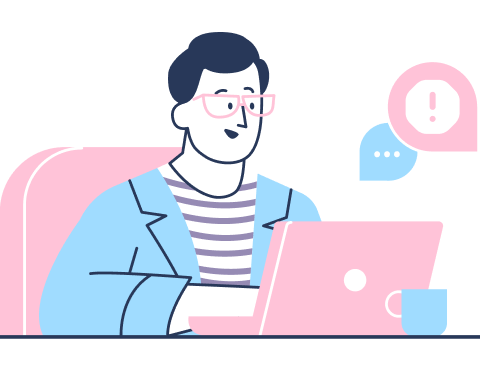 Custom Alerts
Never miss an important deadline with our smart notifications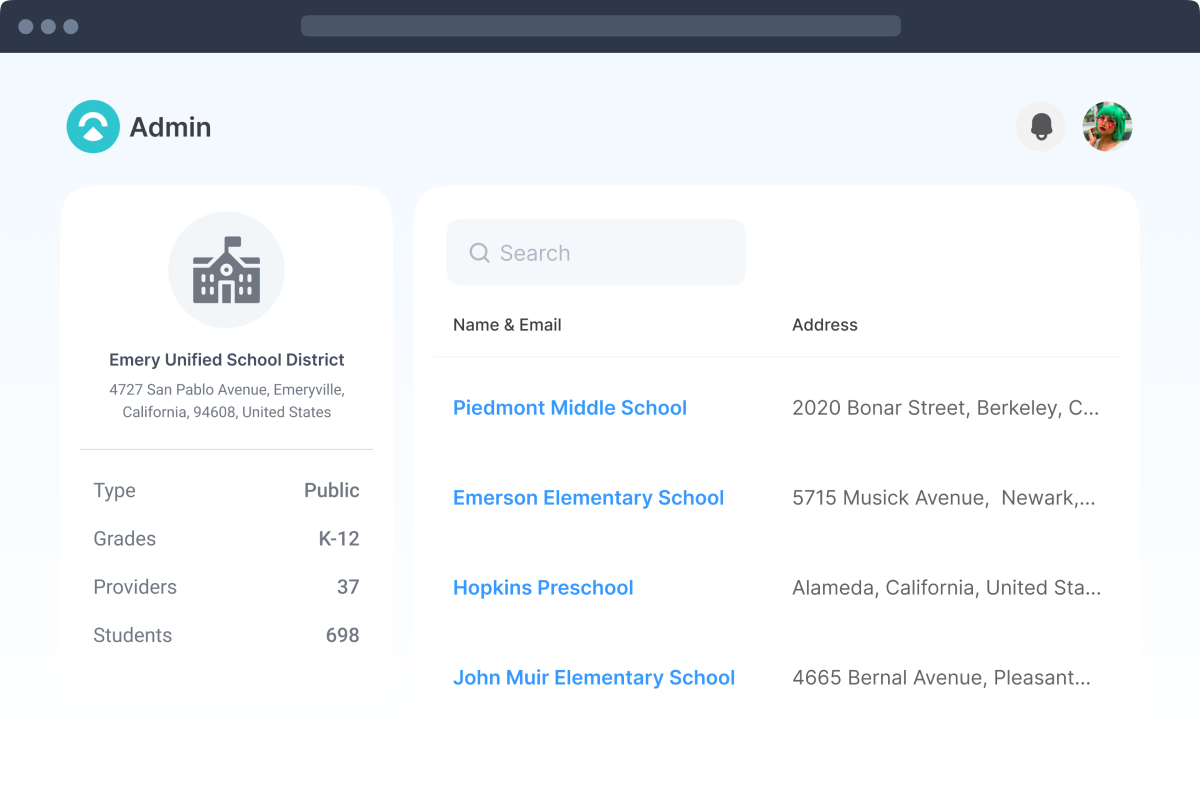 Administrator
Admin Dashboard
Stay ahead of compliance requirements with our admin dashboard. Allows admins to monitor therapist data and student performance in real-time.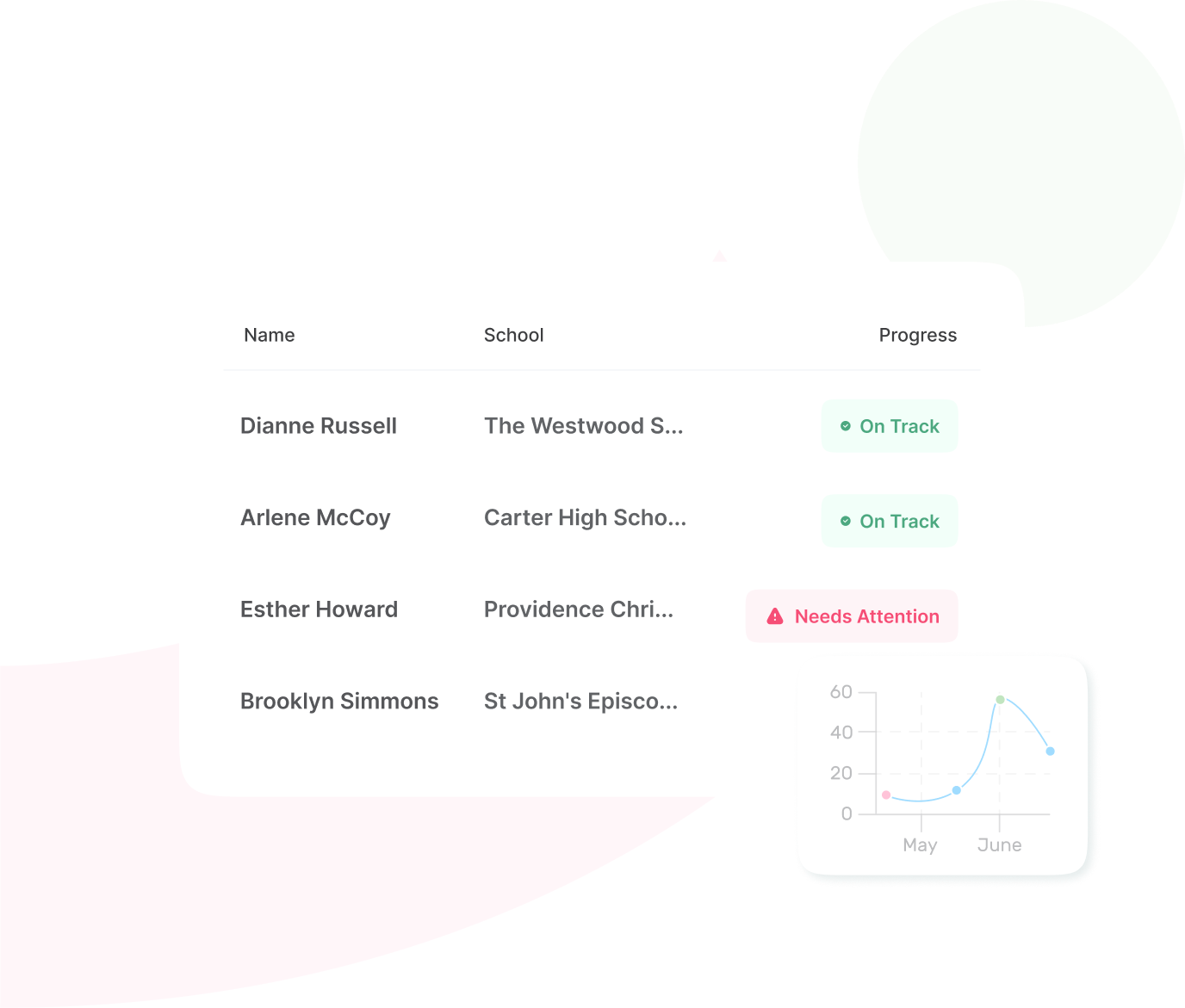 Track
Custom Features
Have a custom feature request? Reach out to us here (link to below form) and our development team will help.