Purchase Orders for Schools and Districts
Frequently Used Documents
For purchase orders in schools and districts.
W9 Form
Required by districts to set up as a vendor
Request a Quote
We'll send a quote to you on your email within 24 hours
OR
Need help with Purchase Order Workflow?
Organizational Level Features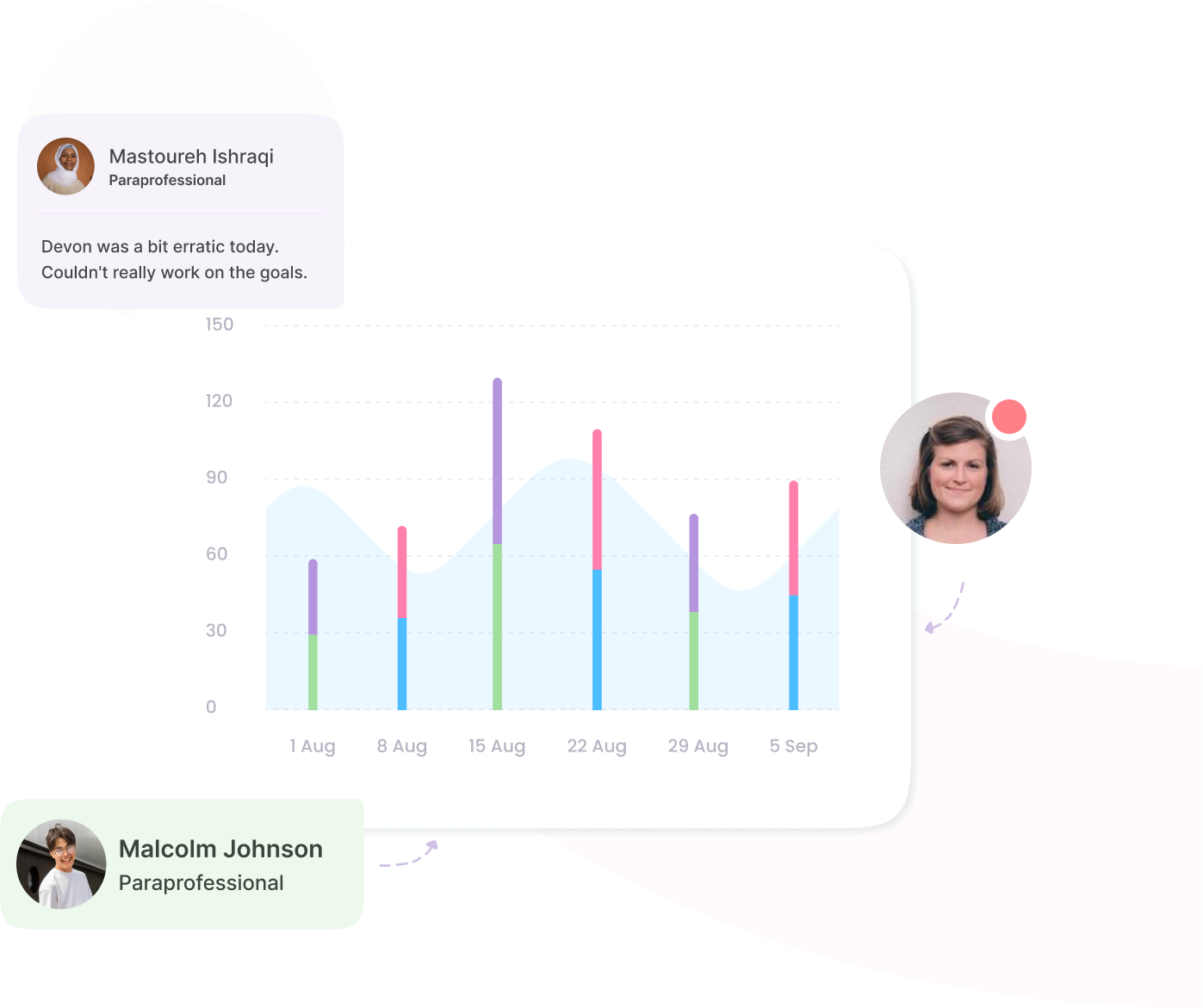 Administrator
Advanced Collaboration
Inter disciplinary collaboration among Sped Teachers, SLPs, OTs and PTs to ensure holistic care for the student.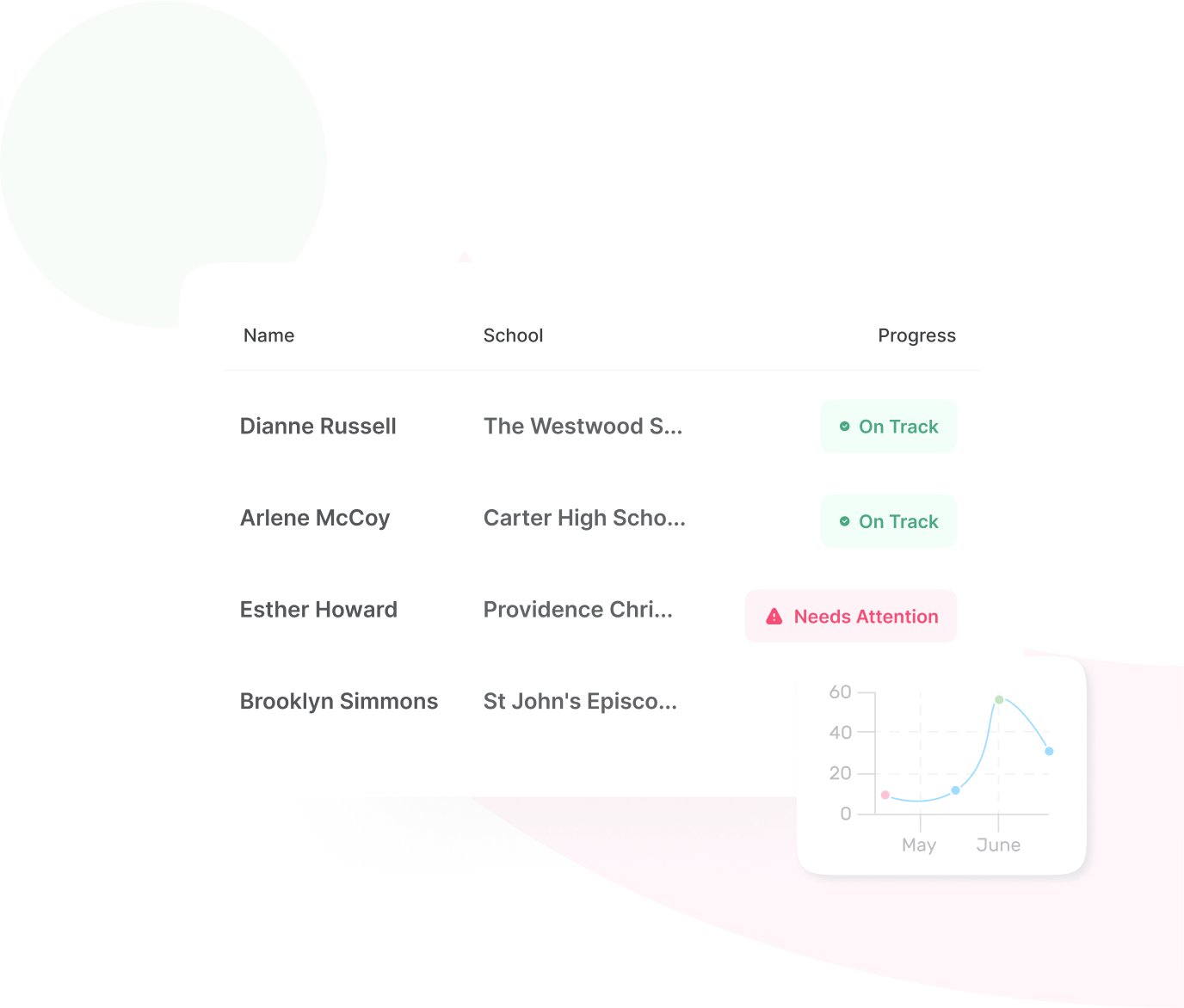 Track
Custom Features
Have a custom feature request? Reach out to us here and our development team will help.